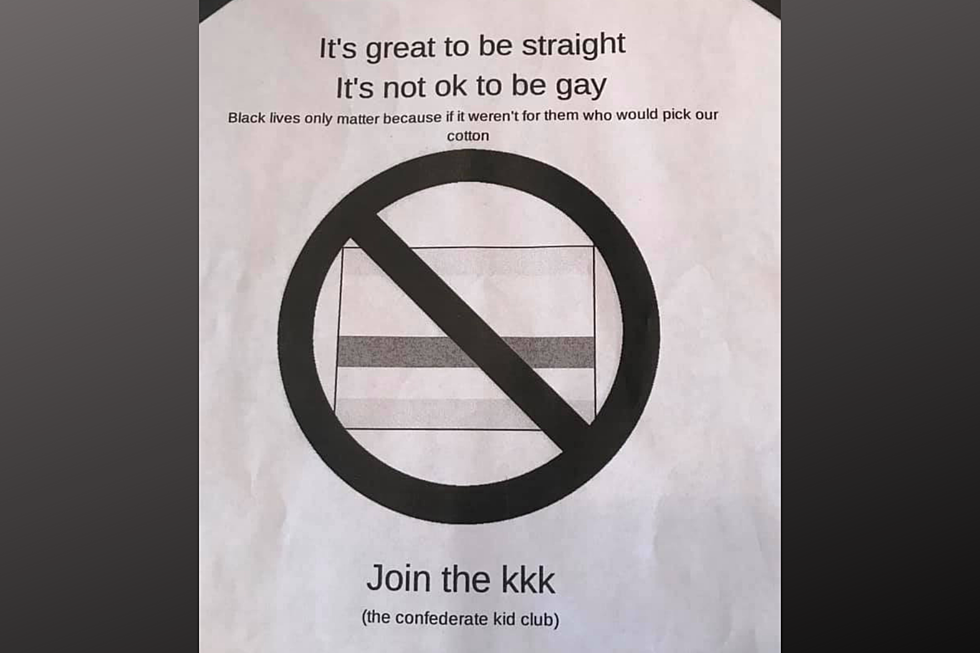 LCSD1 Issues Statement Regarding McCormick Investigation
Courtesy Wendy Volk
The District issued the following statement Friday:
Upon complaints that McCormick Junior High School did not always respond according to Laramie County School District No. 1 (District) policy regarding bullying and harassment at the school, the District initiated an investigation as provided under its policy.

The investigation concluded that some bullying, harassment, and confrontation among students has occurred at McCormick Junior High School over time. This included action toward minority students, students with disabilities, and LGBTQ students, as well as confrontation between those students. The investigation concluded that some staff at McCormick has not always followed District policy regarding these types of allegations and actions.

During the investigation, counseling and support of students has taken place, as well as further education regarding tolerance. This student support continues and includes counseling support from an outside provider. Additionally, the Department of Justice-Community Relations Service is scheduled to facilitate a program at McCormick that will provide an opportunity to engage students and school administrators in identifying issues impacting their school and developing solutions to resolve these issues.

Although the District has implemented its bullying and harassment policies with staff throughout the District, and has trained staff in that regard, the District will reinforce training for staff throughout the District. The District will also increase its education efforts regarding tolerance and cultural proficiency for all staff and students throughout the District. The Administration will audit compliance with these efforts.

In addition, the District has reached out to third parties regarding planning outreach to the community regarding these issues. As part of this outreach, the Department of Justice-Community Relations Service will facilitate a community meeting in the next month.

The District has drafted an action plan in response to the conclusions of its investigation, and that plan will be shared with the public at the May 6, 2019 Board meeting.

Finally, although discussion of student and personnel issues is confidential, the District is reviewing those issues identified within the investigation.