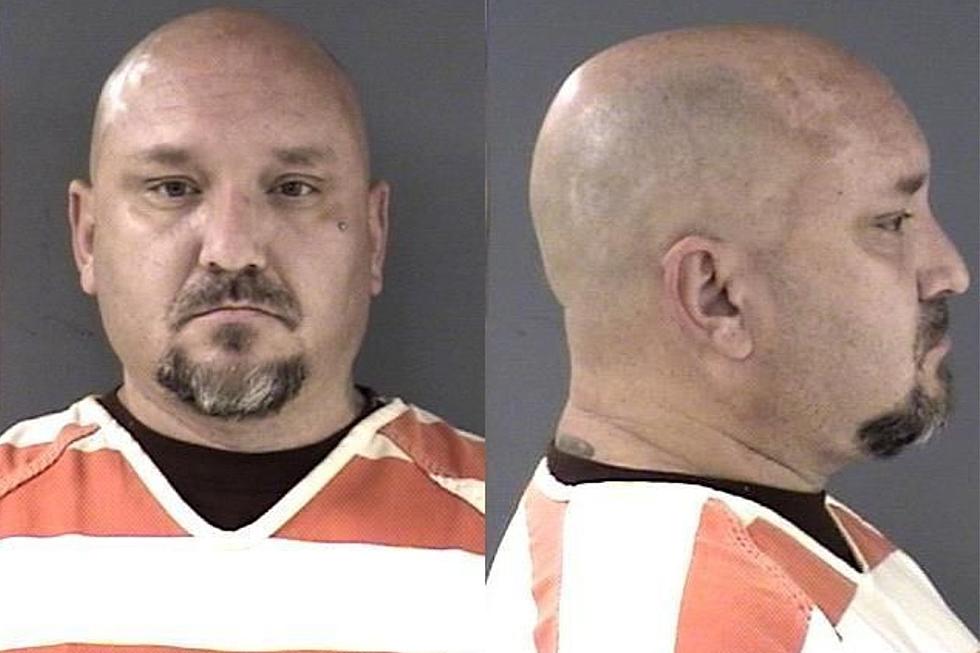 Cheyenne Man Charged With Failure to Register as a Sex Offender
Laramie County Sheriff's Office via Facebook
A 43-year-old Cheyenne man is facing felony charges after allegedly failing to register as a sex offender.
The Laramie County Sheriff's Office in a Facebook post Wednesday announced that detectives had arrested Christopher Michaels for failure to register as a sex offender.
The department says it had initially begun investigating Michaels when its Sex Offender Registration Office received information about him contacting and following juveniles on various social media platforms.
Michaels was arrested on Nov. 2 and subsequently charged with two felony counts of failure to register as a sex offender.
He made his initial appearance in Laramie County Circuit Court the following afternoon, Nov. 3, during which his bond was set at $5,000 cash and his preliminary hearing was scheduled for Nov. 13 at 10:15 a.m.
As of Wednesday afternoon, his bond had not been posted.
The Sheriff's Office says it's still investigating Michaels and is asking anyone with further information to call Detective Delcamp at 307-633-4734.
7 Colorado Mythical Monsters That Will Freak You Out
Some Coloradans believe that these monsters exist. Others believe that these monsters are ridiculous to believe in.
Gallery Credit: Tanner Chambers