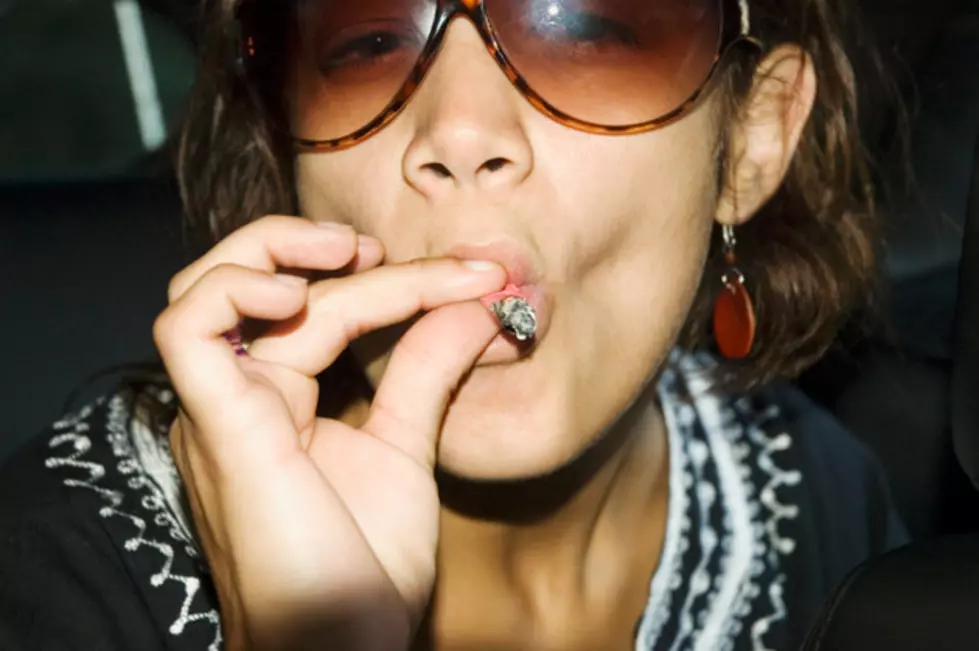 'Grass Grannies' Are Turning Back To Their Drug Of Choice They Smoked In Their Youth
Thinkstock
For years, public service announcements have been asking parents to talk to their teens about not using marijuana. Nowadays, parents may need to talk to their parents about it.
A recent study shows that those teens, who were targeted in the 80's, may need to talk to their parents about using marijuana, as more seniors seem to be taking up the self-medicating drug.
To put it in perspective, among 50 - 64-year-olds, marijuana use increased by 57.8 percent, while among senior citizens, 65 and older, the use went up by 250 percent.
Other seniors may be using the drug to help with the dregs of old age, to relieve pains and aches.
At the beginning of 2017, another study found that Medicare reimbursements for prescription drugs dropped, in states where marijuana became legal.
Whether it's for medical or recreation, studies show that more aging baby-boomers are returning to their 'grass roots', in taking up their old drug of choice, marijuana.