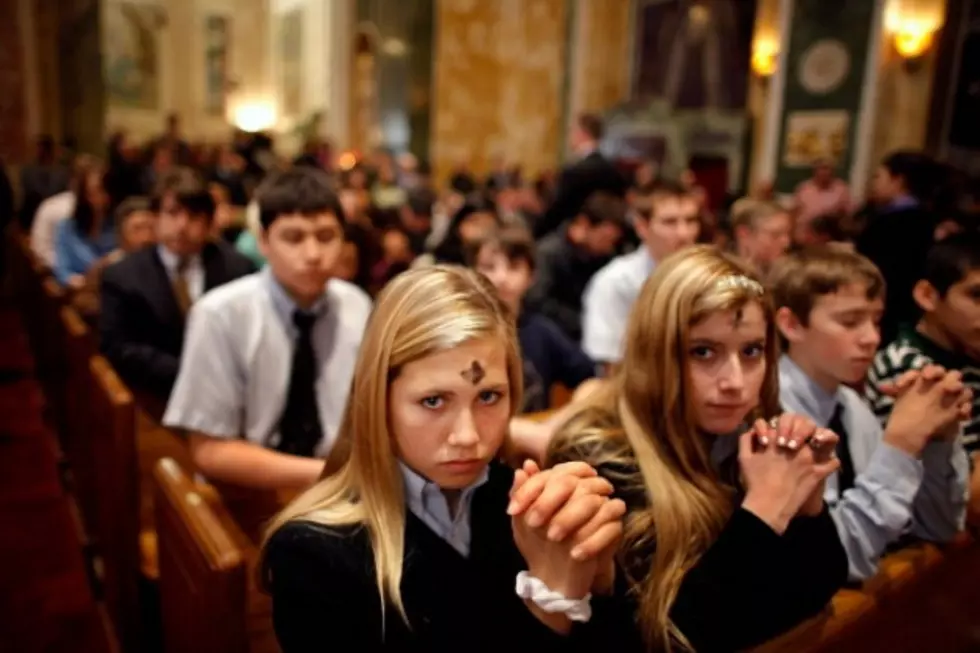 Today In Cheyenne History: St. Mary's Cornerstone Was Laid
Chip Somodevilla/Getty Images
If you have been in Cheyenne Wyoming any length of time, no doubt you have seen one of downtown's big landmarks: St. Mary's Cathedral Church.
Today, in 1907, 5,000 people watched as the cornerstone of the church was laid. The church has been a worship place for Catholics through out the city for a long time. The group came to Cheyenne as a temporary camp just 40 years after the railroad came to town.
Two preacher's by the names of Bishop James J. Keane and Reverend James K. Duffy came to raise the proper funds and line out a spot to plant church which is the same location where the church stands today.