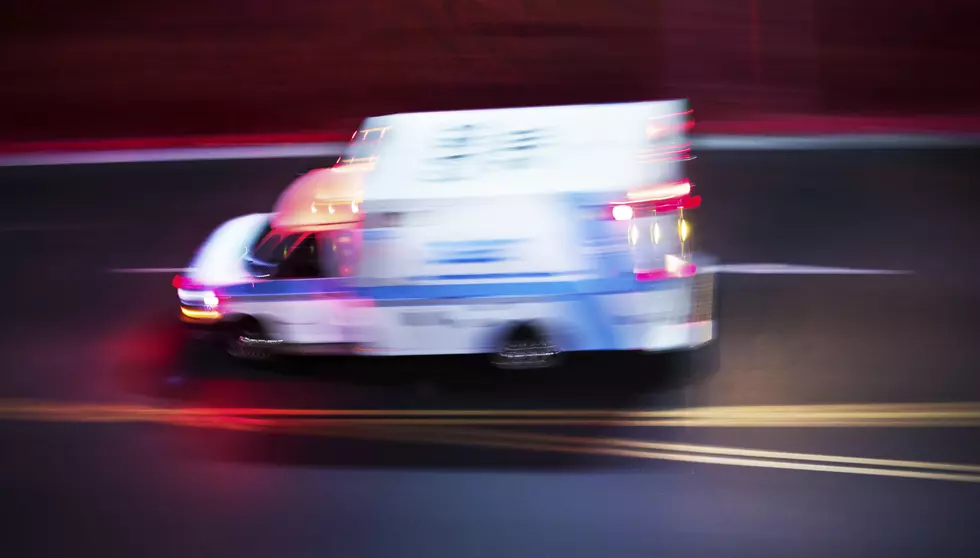 One Sent to Hospital After Morning Fire in Cheyenne
Getty Images
A person was taken to the hospital after a fire broke out at a motel in Cheyenne early Thursday morning.
Cheyenne Fire Rescue says crews were called to the Stage Coach Motel at 1515 W. Lincolnway around 2:30 a.m.
Upon arrival, they found heavy smoke coming from one room.
Crews were able to keep the blaze from spreading to any other rooms and had the fire under control shortly before 3 a.m.
"All occupants were evacuated and relocated until fire operations were complete," CFR said in a press release. "One occupant was injured and transported by American Medical Response members to Cheyenne Regional Medical Center."
CFR says estimated damage is unknown at this time and the cause of the fire remains under investigation.
LOOK: Pictures of Downtown Cheyenne Then and Now