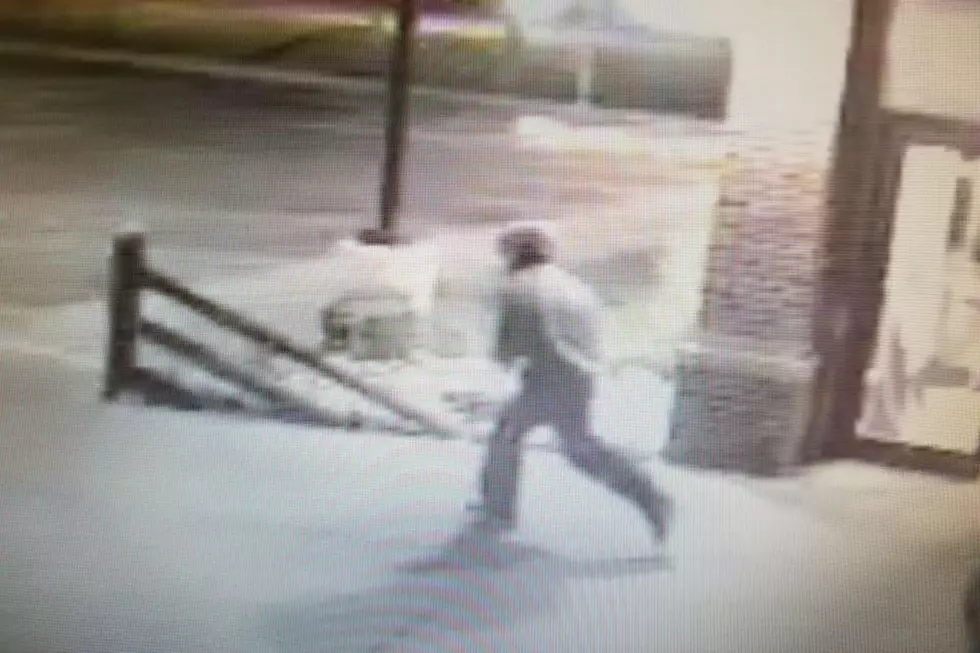 Man Steals Donation Box for Dying Kids from Cheyenne Restaurant [PHOTOS]
Cheyenne Police Department
Cheyenne police are asking for the public's help in identifying a man who stole a donation box with money meant to go to kids with life-threatening illnesses and their families from Perkins Restaurant & Bakery.
Officer Kevin Malatesta says police were called to the restaurant around 10 p.m. on September 19.
"When officers arrived they determined that a person had come into the restaurant and stolen a donation box from right in front of the cash register," said Malatesta.
"The donation box is for a charity called Give Kids the World," Malatesta added. "It's designed to assist dying children."
The suspect, who was dressed in all black at the time, was described as a somewhat heavyset, Caucasian male with red hair and a long, scraggly goatee.
Anyone with information about the crime is asked to contact Officer Jim Eddy at jeddy@cheyennepd.org or (307) 633-6629.