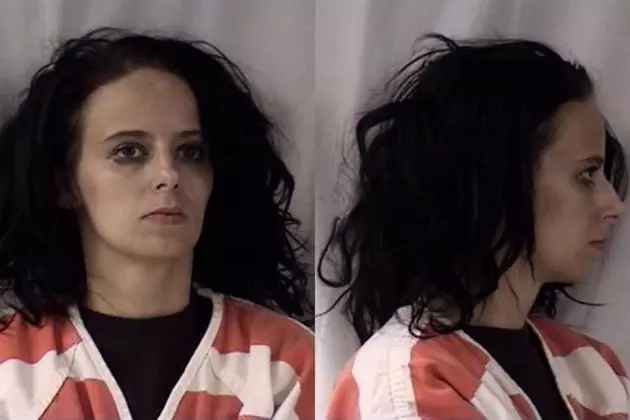 UPDATE: Two in Custody After Police Chase in Cheyenne
Laramie County Sheriff's Office
Thanks to a tip from the public, Nichole Phillipp is now in custody.
---
A 29-year-old Cheyenne man is in custody and a 30-year-old Cheyenne woman at large following a police chase down Dell Range Boulevard this (Wednesday) afternoon.
Officer Kevin Malatesta says it all started around 2 p.m. when an officer spotted Benjamin Ketcham and Nichole Phillipp in a white Buick, which was later discovered to be stolen out of Colorado.
Knowing the two had warrants, the officer attempted to stop the vehicle, but Ketcham took off.
Malatesta says Ketcham hit a vehicle at the intersection of Prairie Avenue and Dell Range, but continued to head east down Dell Range.
Officers were finally able to nab Ketcham after he crashed into another vehicle near Windmill Road and Dell Range, but Phillipp took off on foot and was last seen getting into a gray Ford passenger car at the Loaf 'N Jug at 2414 Dell Range.
Malatesta is asking anyone with information on Phillipp's whereabouts to call police dispatch at (307) 637-6525.