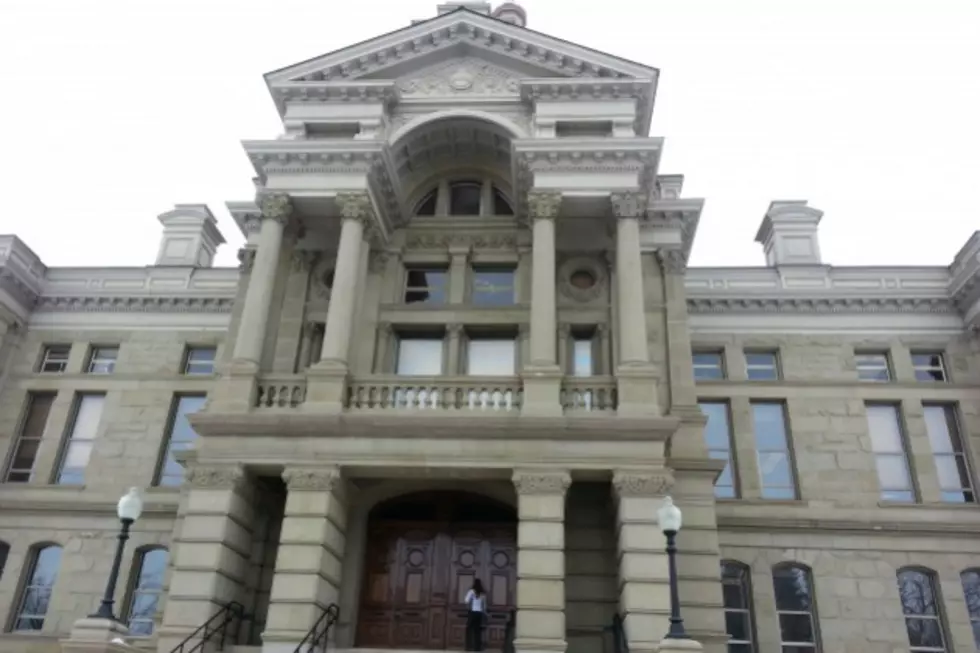 Liberty Group: Capitol Renovation "Really In Trouble"
Amy Richards, Townsquare Media
Maureen Bader of the Wyoming LIberty Group says the Capitol Renovation Project "is really in trouble and spin isn't going to fix it".
The oversight committee for the project on Tuesday refused to sign off on the design plan presented for the renovation.
Governor Matt Mead and state lawmakers said the plan was incomplete and not ready for final approval.
Bader says the consultant for the project tried to argue the money for the project had to be released immediately " but the legislators fortunately balked at that" and refused to do so. Bader is predicting that project will eventually end up costing over the $300 million that Mead has set as the upper limit the state would be willing to spend.
She says even the $292 million currently allocated for the work "is already over budget" for the work.
She also says the money to be paid to a Cheyenne-based company to keep the public informed about the progress of the company is going for "propaganda".
Rachel Girt says her company plans to hold public meetings, update the project website and use social media to keep the public informed about the project. The state has agreed to pay Girt's company no more than $199,050 to keep the public updated on the project through 2018.
The restoration project is planned to renovate both the capitol building and the nearby Herschler Building.