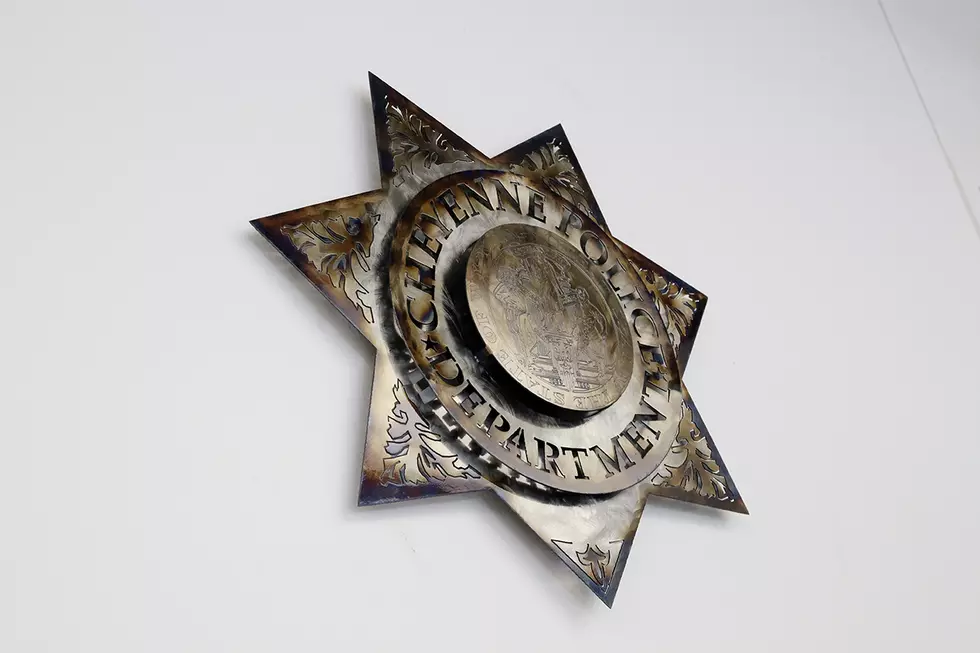 Cheyenne Police Seeking Info On Car, Residential Burglaries
Seneca Riggins, Townsquare Media
Cheyenne Police are asking for the public's help in solving a series of car and home burglaries that occurred late Friday night and/or early Saturday morning.
That's according to a post on the CPD Facebook page. According to the post, the thefts are believed to have happened  between 10 p.m. Friday and 6 a.m. on Saturday in the are of the 4900-5100 blocks of Greybull Ave.
Police are asking anyone who may have surveillance video of potentially suspicious behavior to contact officer Fardella at 307 633-6696.
Breathtaking Fall Sunsets From Across Wyoming