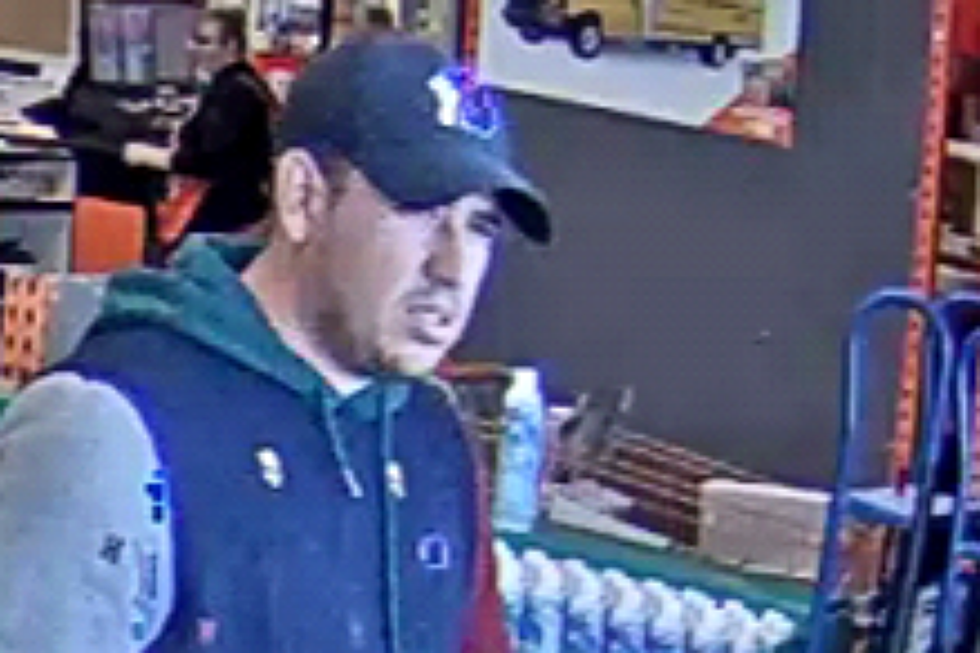 Cheyenne Police Release Photos in Hopes of Identifying Alleged Fraudster
Cheyenne Police Department
Cheyenne police are asking for your help identifying this man who is suspected of committing credit card fraud at local retailers.
Officer David Inman says the man "has been using a stolen credit card to make unauthorized purchases at different stores throughout the city, up to a felony amount at this point."
Callers will remain anonymous and may be eligible for a cash reward of up to $1,000.​​
Wyoming Cold Case Files: The 2000s