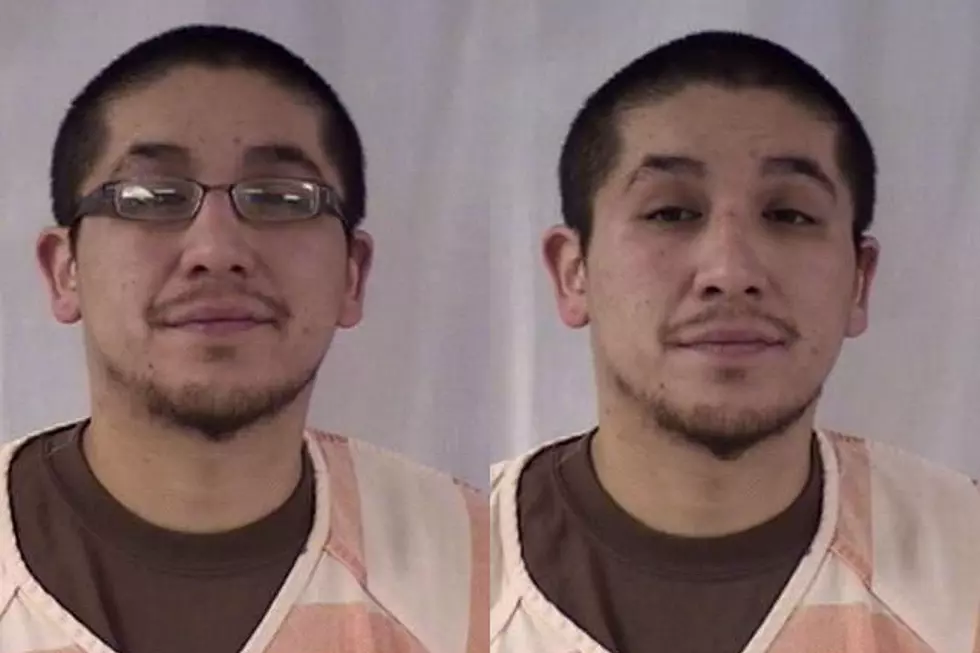 Cheyenne Police Arrest Man Wanted In January Stabbing Case
Laramie County Sheriff's Office
Cheyenne Police have announced the arrest of a man who was wanted in connection with a near-fatal stabbing in January of this year.
According to a post on the CPD Facebook page, Police arrested Joseph Sena in the 900 Block of West College Drive on Monday [Labor Day].
Sena was wanted on charges of attempted first-degree murder and aggravated assault in connection with the January 17 stabbing of Jesus Franco in a Cheyenne alley near Franco's home. Another man, Isaac Garcia, had already been arrested in connection with the attack.
Franco reportedly told police that he believed the stabbing was in retaliation for his having a sexual relationship with Sena's then-girlfriend. Franco survived the attack despite being stabbed multiple times.