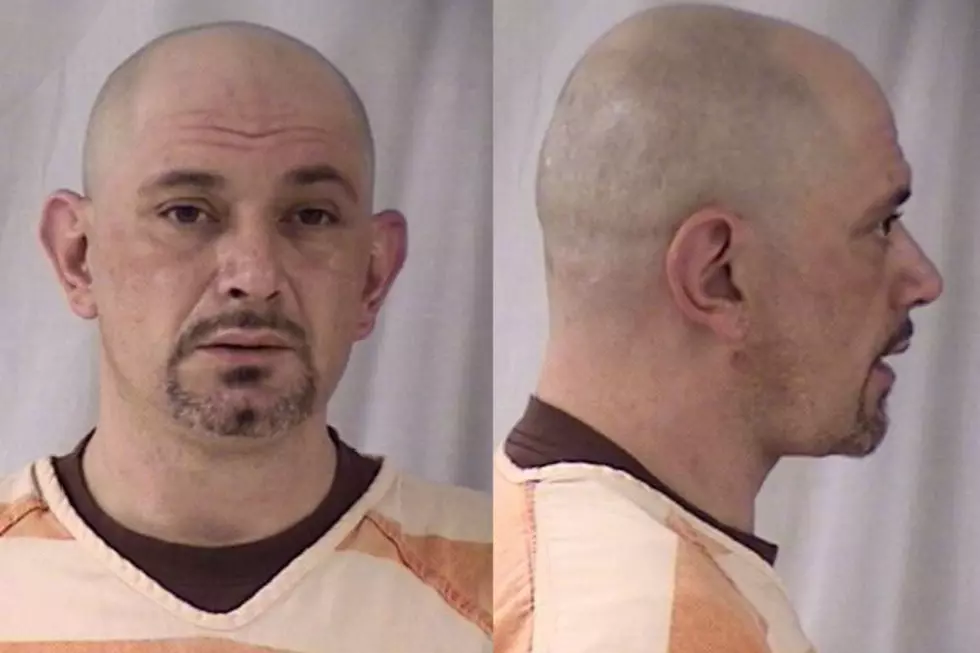 Cheyenne Man Convicted by Federal Jury for Drug Trafficking
Laramie County Sheriff's Office
A federal jury has found a 43-year-old Cheyenne man guilty of possessing methamphetamine with the intent to distribute as well as carrying a firearm in the commission of that crime.
Cheyenne Police Department spokesman Officer Kevin Malatesta says Jonathon Swan had more than two pounds of methamphetamine and a stolen handgun on him when police stopped him on Dec. 16, 2018.
Malatesta say an investigation revealed Swan had been purchasing illegal narcotics in Colorado to resell them in Cheyenne.
The investigation also led to the arrest of Maria Sanchez, 32, of Cheyenne, on suspicion of possessing felony amounts of heroin, marijuana and MDMA and a misdemeanor amount of methamphetamine.