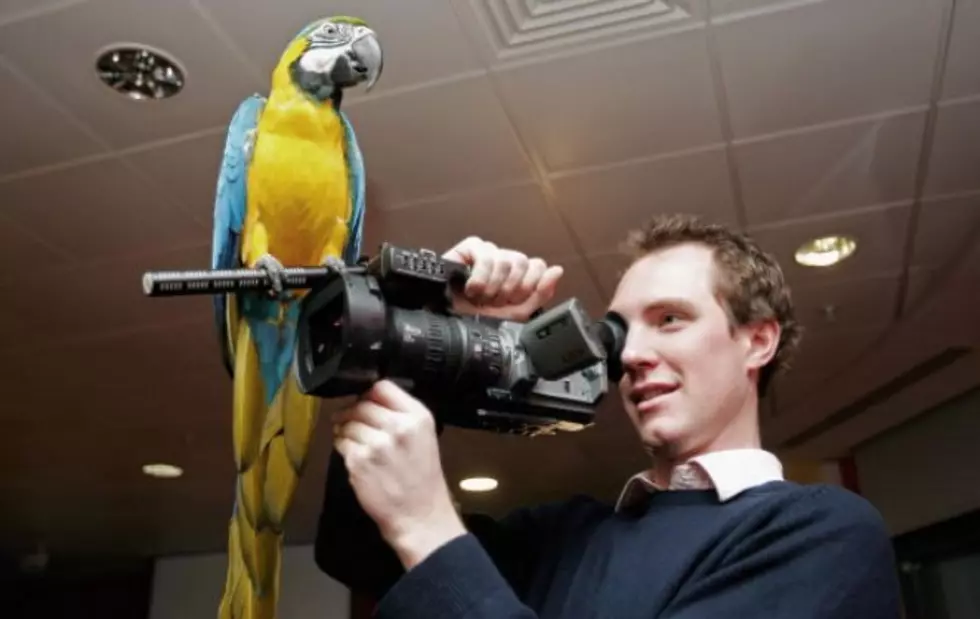 2nd Annual Cheyenne Youth Short Film Festival
Scott Barbour/Getty Images
Lights. Camera. Action. These are words that will heard in garages, front lawns and basements all over the Capitol City, as teens prepare and shoot their short films for the 2nd Annual Cheyenne Youth Short Film Festival.
The event is presented by a local Cheyenne production outfit called Mystic Key Productions. Anyone 18 years of age and younger are encouraged to make and submit their short film between May 16 and May 30, 2014. The group is not looking for a long, feature film, but anything from 3 - 15 minutes will suffice.
For those wanting additional information on submissions, there will be a brief by Mystic Key Productions on how to submit a completed work on May 16, 2014 at 5 p.m. in the Cottonwood Room at the Laramie County Library.
It's absolutely FREE to enter, and participants are encouraged to be creative and may submit their works on any type of camera to include cell phones, video cameras or other software of their choice. Registration must be completed and submitted by May 30, 2014. You may register here.
Once the short films are submitted, a panel of judges will view and select the nominees for each category, and will have selections posted on Wednesday, June 4, 2014. Cash prizes will be awarded for the top films, and trophys will be given to the winners of each category.
The top films will be shown, and prizes awarded, at the Awards and Film Premiere Event at 6 p.m. on Saturday, June 7, 2014 at the Atlas Theatre. This premiere is open to the public and is also free.