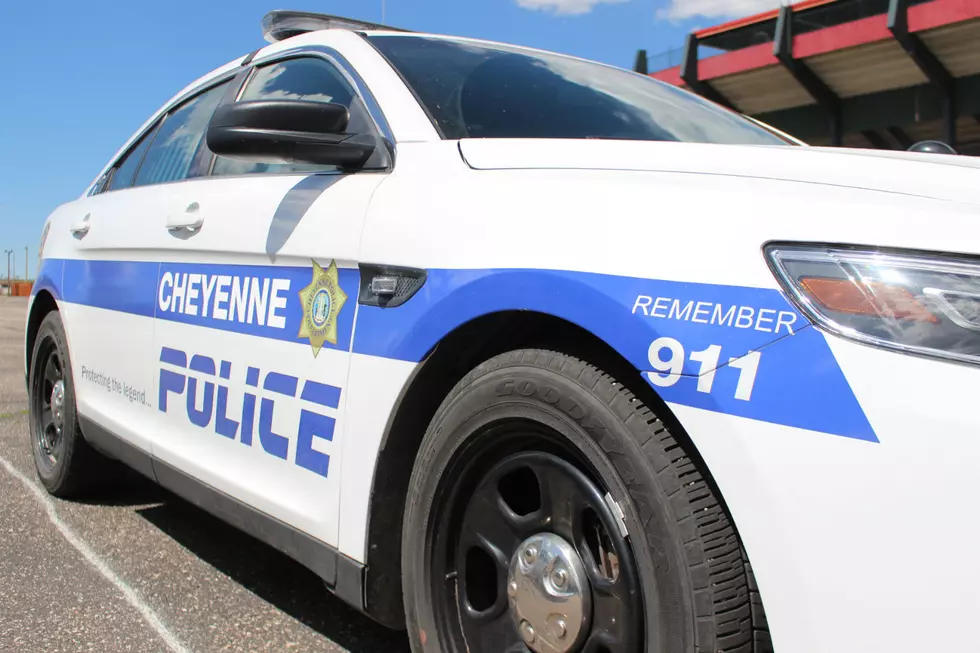 28 Storage Units Burglarized in Northeast Cheyenne
Joy Greenwald, Townsquare Media
Cheyenne police are asking for the public's help in their investigation into multiple storage unit burglaries.
Officer Kevin Malatesta says 28 units at Diamond Storage at 4206 N. College Drive were broken into between June 15-18.
"There's a large number of items that were taken," said Malatesta. "Some of these items included a dark wood bed and matching nightstand set, several TVs and a snowblower."
"One of the things that really stood out was an item called a Trikke T10 Roadster," he added. "That particular model shows up as being $1,100."
​​Anyone with information about the burglaries is asked to call Crime Stoppers Silent Witness at (307) 638-TIPS. Callers will remain anonymous and may be eligible for a cash reward of up to $1,000.