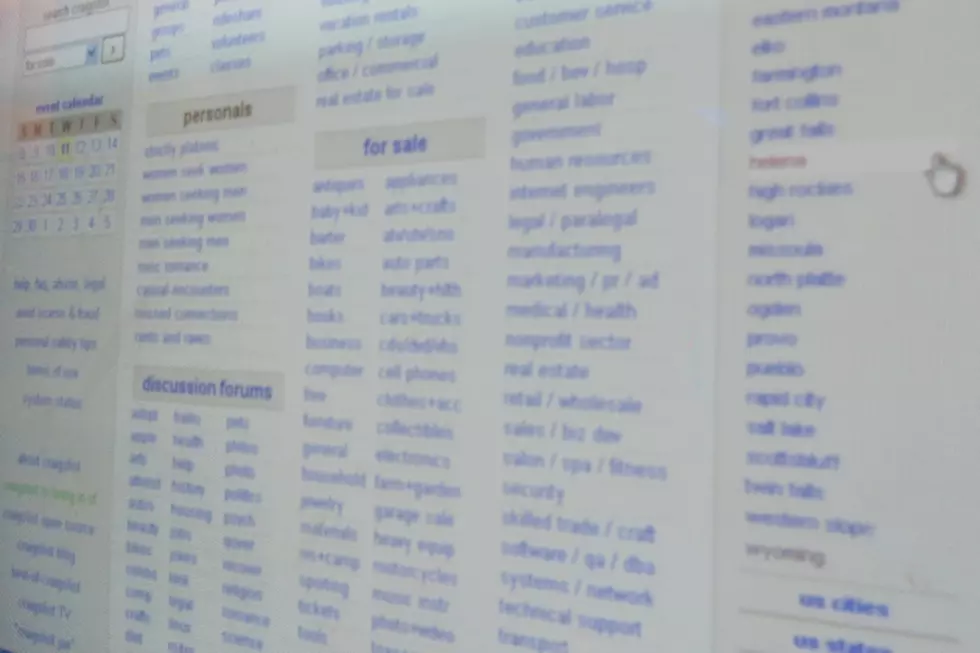 Wyoming Supreme Court Rejects Internet Assault Appeal
Trevor T. Trujillo, Townsquare Media
CHEYENNE, Wyo. (AP) — The Wyoming Supreme Court has rejected a petition from a Bar Nunn man convicted of sexually assaulting a woman who had been targeted through a fraudulent Internet advertisement.
Ty Oliver McDowell had asked the court to rule that a district judge hadn't properly advised him of his right to appeal when he pleaded guilty to felony charges in connection with the 2009 attack.
The 30-year-old McDowell is serving a sentence of 60 years to life in prison.
Prosecutors say McDowell had responded to an advertisement another man had posted on the Internet site Craigslist pretending to be the victim and seeking a man to carry out a "rape fantasy."
The Supreme Court on Tuesday ruled the district judge had informed McDowell properly of his right to appeal.