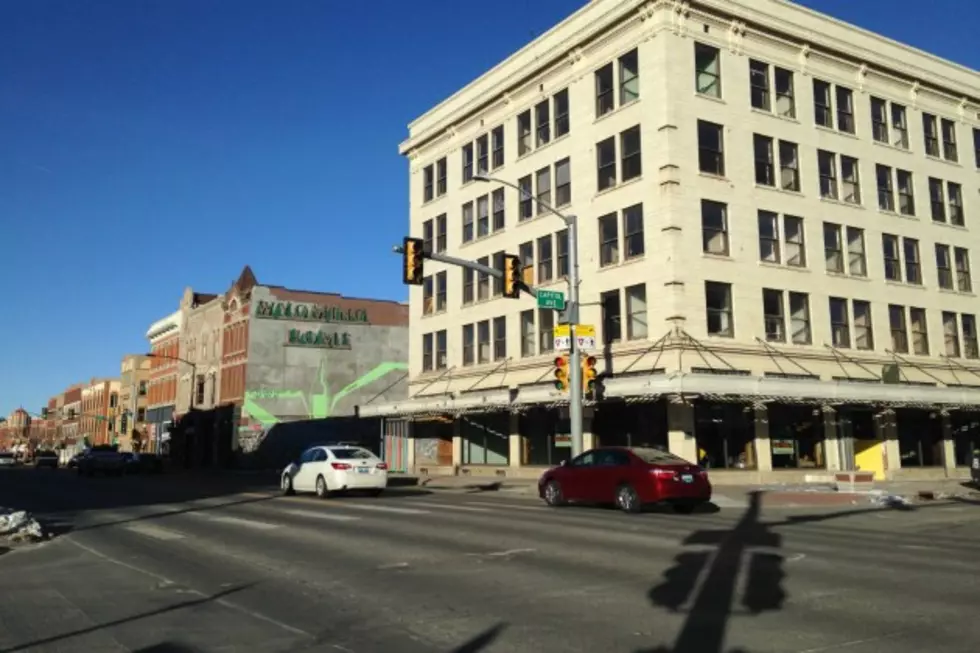 Will The Hynds Building Ever Be Renovated? [POLL]
Joy Greenwald, Townsquare Media
After years of trying, it looked like the historic Hynds Building in downtown Cheyenne might finally be restored to its former glory. Now, developer David Hatch has pulled the plug on his renovation efforts and put the property back on the market.
Hatch purchased the building last year and announced plans for a multi-million dollar restoration. In March, the City Council approved a measure to convert the "hole" next door into a parking lot. In July, Hatch hosted an open house and unveiled designs for the proposed improvements.
Unfortunately, the dollars just didn't add up and Hatch is selling the property. City leaders will now go back the drawing board and try to find another investor willing to repair decades of neglect.
Do you think it'll ever happen?