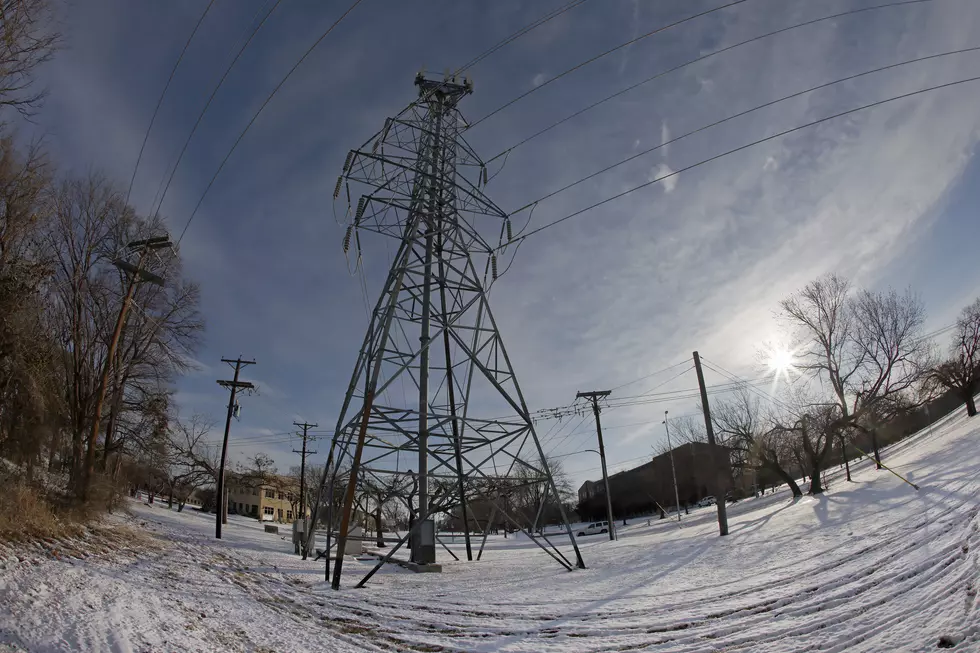 Thousands Affected in Laramie Power Outage
Ron Jenkins, Getty Images
There is currently a power outage affecting Laramie, according to Rocky Mountain power.
As of 11:30 am, Rocky Mountian Power stated that an estimated 2,200 people are without power in the city.
According to the website, the usual estimated time of a power outage is about 3 hours after it is reported. However, at this time the estimated time for this outrage to be repaired is 3 pm. Rocky Mountain Power is working 24/7 to fix the issue.
You can find a full map of current outages with information here.
To report any further outages, please call Rocky Mountain Power at 1-877-508-5088. You can also text them at 759677.
To report any downed wires, please contact Rocky Moutain Power at 1-877-508-5088.
More will be reported on this outage as information becomes available.
These Are The Best Steakhouses in Laramie