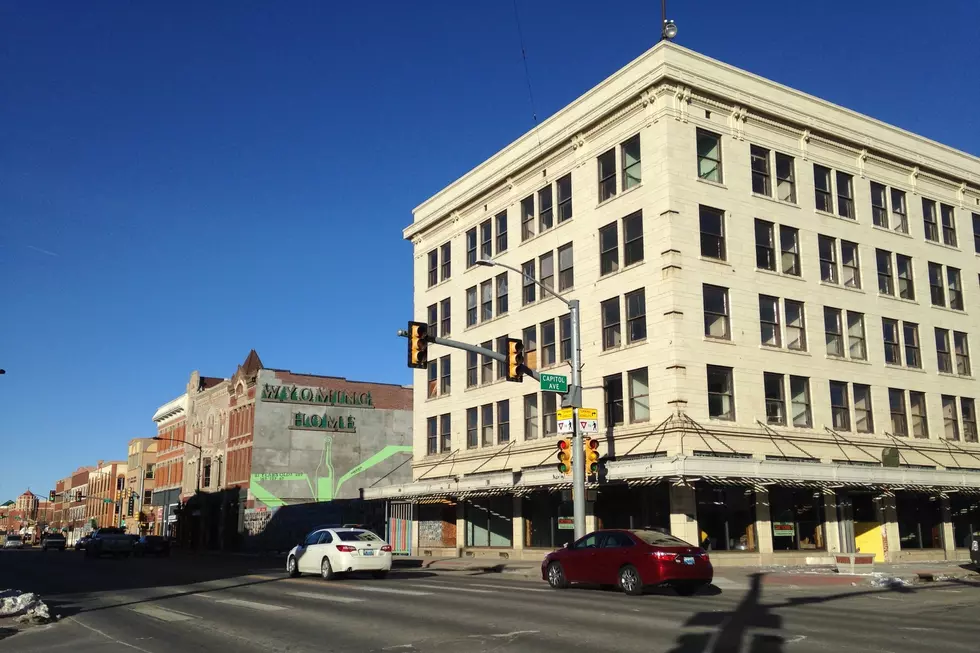 Project to Fill Hynds, Hole 'Still on Track,' Cheyenne Mayor Says
Joy Greenwald, Townsquare Media
Cheyenne Mayor Patrick Collins says "things are still on track" to fill the Hynds Building and "the hole" downtown.
"It will take around a year to finish the architectural work, but that work has started," Collins said Friday in his Mayor's Minute column.
Collins says the new owner's plans call for a mixture of apartments, office and retail space, and possibly even a restaurant.
"They are excited and committed to filling the Hynds and the downtown hole," he said.
The Hynds has been largely vacant since the late 1980s, and the hole -- the property directly west of the historic building where Mary's Bake Shoppe burned down in 2004 -- has been a blighted eyesore for years.
"Filling the hole and getting the Hynds filled up will make such a difference for our downtown," said Collins.
READ MORE:
Look How Much Cheyenne Has Changed In 15 Years!
A trip all the way back to 2007. Get your baggy jeans ready.