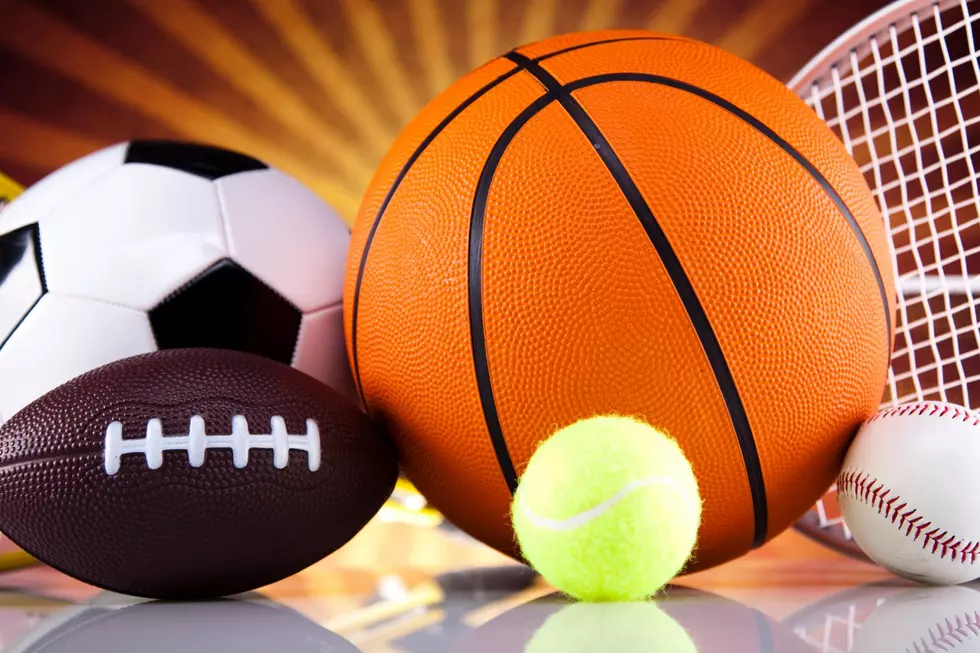 Private Citizens Hoping to Build 'Huge' Sports Center in Cheyenne
Canva
A group of private citizens is working to bring a "huge" indoor sports center to Cheyenne, Mayor Patrick Collins announced Friday.
Collins says the plan calls for a full-size football field, smaller turf fields, eight basketball/volleyball style courts, an MMA/boxing area, tennis/pickleball courts, a gym/PT area, Little League-size baseball fields, and game areas.
"Jeff Bailey (who stepped down as Cheyenne South's head boys basketball coach in May 2022) started this effort, after having a conversation with James Johnson of Cheyenne East and NBA player with the Indiana Pacers," Collins said in his Mayor's Minute column. "They have committed to making this happen!"
Collins has wanted a recreation center built in Cheyenne for many years now, but Sixth Penny voters have yet to buy into the idea.
He says a few things must be done before Bailey and Johnson's game plan can move forward.
"First, we have to complete a study to validate the dream and also perform a market and competitive analysis," Collins said. "Our fingers are crossed that the numbers will come back positive."
"To Jeff and James, thank you both for your love of our city and willingness to make a difference," he added.
Wyoming High School Sports Pics of the Year 2022
Wyoming High School Sports Pics of the Year 2022
CHECK IT OUT: 100 sports records and the stories behind them