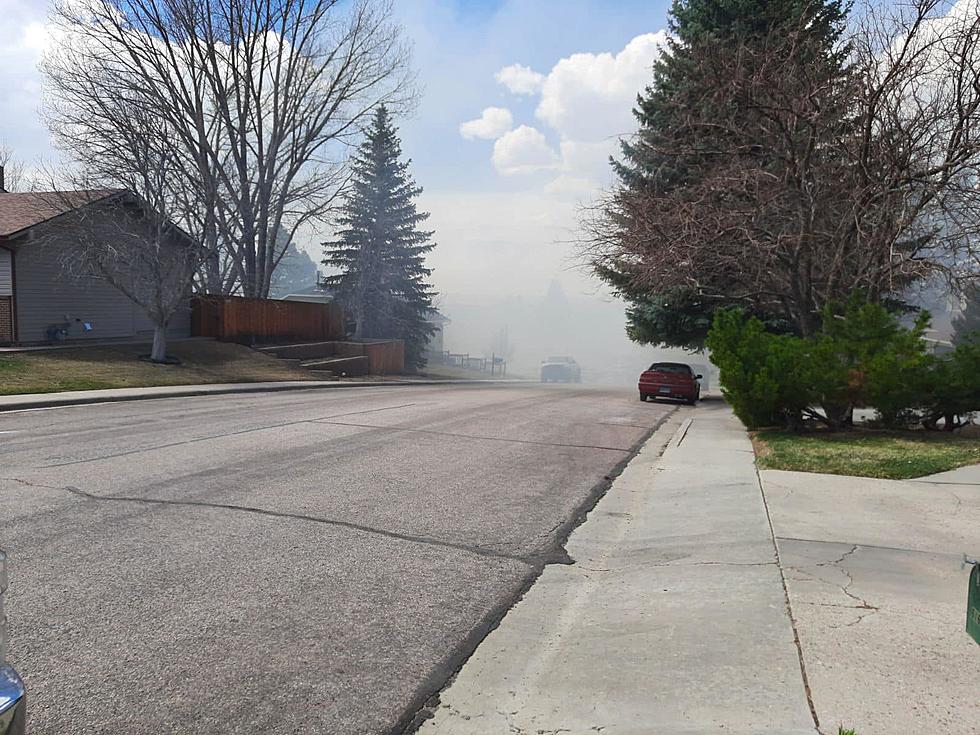 People Being Asked To Avoid Area Of Cheyenne Structure Fire.
Cheyenne Police Department
The Cheyenne Police Department is asking people to avoid a structure fire in the area of Long's Peak Drive and Shaun Avenue. That's according to a post on the CPD Facebook page;
We'll report further details as they become available.
Meet the Four-Legged Heroes of the Cheyenne Police Department
They may not be able to leap tall buildings in a single bound, but make no bones about it, police dogs play a vital role in the fight against crime.
In many situations, they're the first ones to put their lives on the line to protect their human partners, proving that not all heroes wear capes, some wear fur coats.