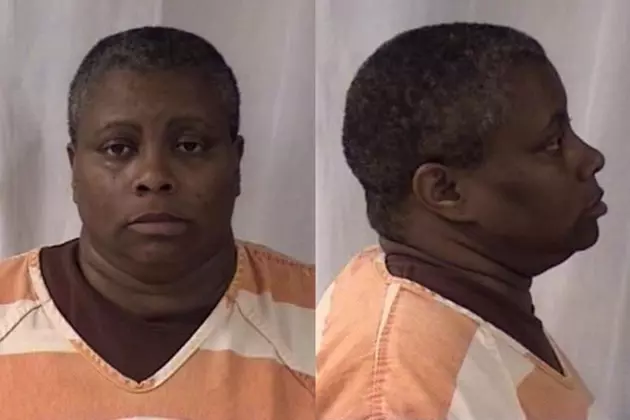 Motion Denied for Cheyenne Woman Charged in Fatal Stabbing
Cheyenne Police Department
A Laramie County judge has denied a request by a Cheyenne woman accused of stabbing her boyfriend's wife to death.
District Court Judge Thomas Campbell on Friday denied Tanya Pearson's motion to have the state file a bill of particulars as to the charge of involuntary manslaughter, which alleges Pearson killed Jennifer Pratt "involuntarily, but recklessly" by stabbing her in the armpit on April 16.
"We just want to know what exactly they think is reckless in this case," said Pearson's attorney, Anna Johnson, who wanted "to get a better idea of what the state is alleging" so she could prepare for trial.
Pearson pleaded not guilty to the involuntary manslaughter charge as well as a single count of aggravated assault on May 11, and is facing up to 30 years if convicted.
A motion to continue her jury trial was filed on Nov. 15, but a date has not yet been set. She remains free on bond pending trial.