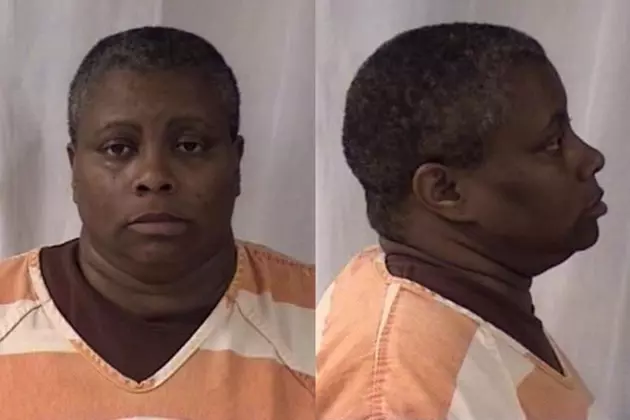 Cheyenne Woman Pleads Not Guilty in Fatal Stabbing
Cheyenne Police Department
A 46-year-old Cheyenne woman accused of stabbing her boyfriend's wife to death has pleaded not guilty to the charges against her.
Pearson is charged with involuntary manslaughter and aggravated assault in the April 16 death of 45-year-old Jennifer Pratt.
Police say the two women got into an argument at their home, then drove to Martin Luther King Jr. Park where they continued to argue and Pearson ended up stabbing Pratt.
Pearson's attorney, once again, asked that her client be released on her own recognizance, arguing that she "wasn't a flight risk," but Judge Thomas Campbell denied the request.
Campbell did, however, lower Pearson's bond from $10,000 cash or surety to $5,000 cash or surety.
Pearson's jury trial was set for Aug. 13. She could face up to 30 years in prison if convicted.