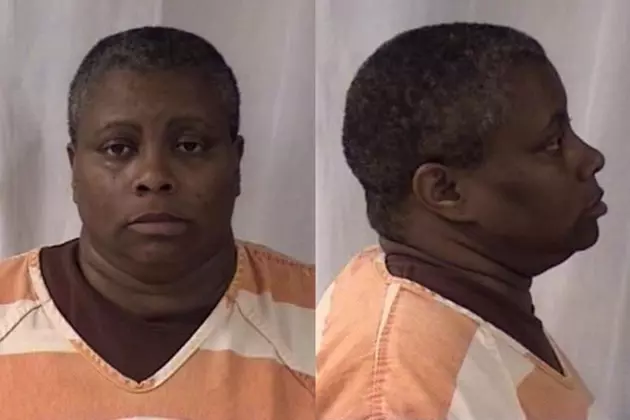 Sentencing Date Set for Cheyenne Woman Who Fatally Stabbed Woman
Cheyenne Police Department
Sentencing for a Cheyenne woman who fatally stabbed her boyfriend's wife last year has been set for Aug. 16.
Tanya Pearson, 47, faces a maximum sentence of 20 years in prison after taking a deal and pleading guilty to involuntary manslaughter in the April 16, 2018 death of 45-year-old Jennifer Pratt.
Police say the two women got into an argument at their home, then drove to Martin Luther King Jr. Park where they continued to argue and Pearson ended up fatally stabbing Pratt in the armpit.​
Under the plea deal, the state has agreed to cap it's argument for prison at 10 to 12 years.  The defense may argue for no less than five years imposed.​