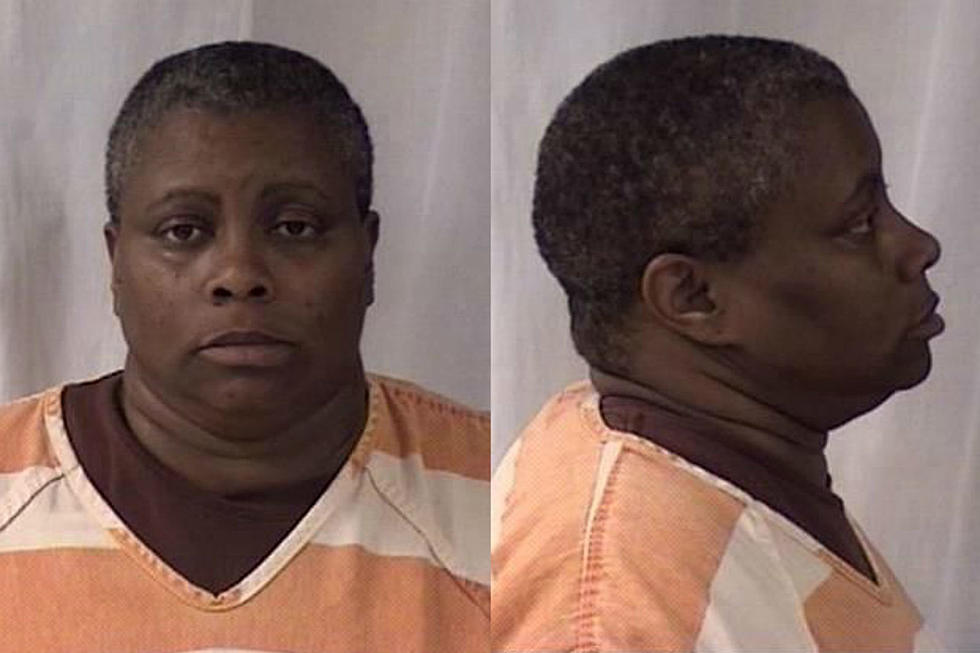 BREAKING: Cheyenne Woman Gets 5-8 Years in Fatal Stabbing
Cheyenne Police Department
A 47-year-old Cheyenne woman was sentenced to five to eight years in prison Friday for the death of her boyfriend's wife last spring.
Tanya Pearson was arrested in April 2018 after fatally stabbing 45-year-old Jennifer Pratt in the armpit.​
According to police, the two women got into an argument at their home -- which they shared with Pratt's husband Arthur Clark -- then drove separately to Martin Luther King Jr. Park where they continued to argue and Pearson ended up stabbing Pratt.
Pearson, who left the scene before emergency personnel arrived, later told police that Pratt slapped her twice in the face.  She also said that she carried a switchblade and stabbed Pratt with it during the argument.
In April, Pearson took a plea deal and pleaded guilty to involuntary manslaughter.  In exchange for her plea, a single count of aggravated assault was dropped.
Pearson was facing a maximum sentence of 20 years in prison.