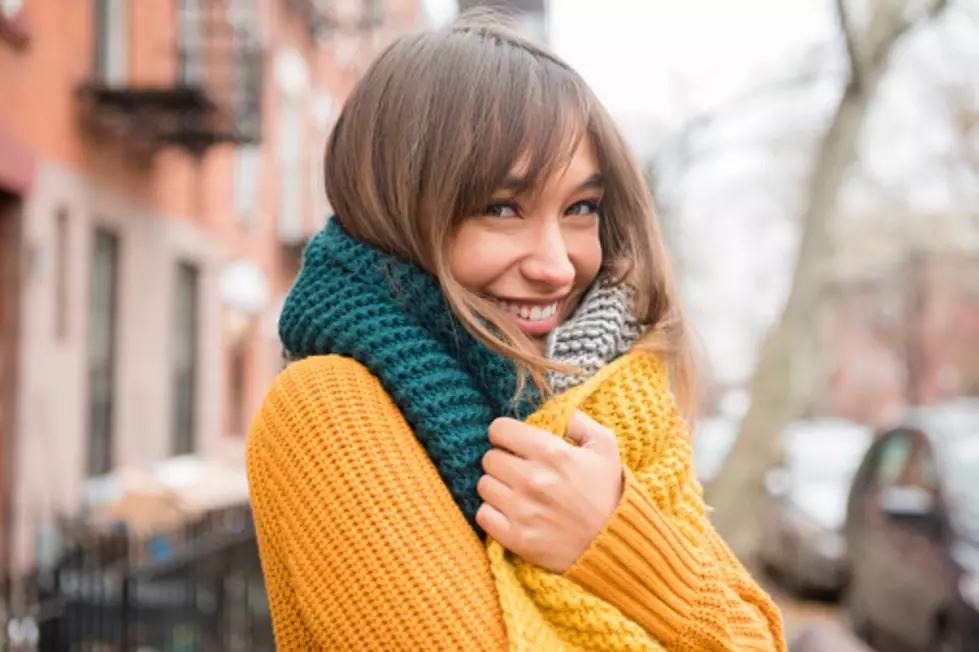 Major Drop In Wyoming Temperatures Sept 1st
Getty Images/Tetra images RF
Need a break from the smoke and warm temperatures? It's less than a week away.
According to Don Day of Day weather, we can thank Canada for a major shift and plummet in temperatures that actually begin on the last day of August and run through the first week of September.
"Like a broom," says Don Day. "It's going to sweep out the smoke and push in cold air."
There will be some wet weather and some wind but, let's face it, we need the wet and we have seen far worse wind than is on the way.
The forecast shows the smoky weather and the mid to low 90's will continue, along with the lack of rain, through most of this week with a slight dip into the 80's and low 90's as we get close to and into the weekend.
Then - oh thank Canada - here comes a push of rain and wind, sweeping out the smoke, offering some rain, and dropping our temperatures into the 60's and 70's. 
The cooler weather will last about a week before moving back up again, so enjoy it while you can.
Maybe Canada is just testing out their cool weather machine in preparation for winter. That's fine. I'm not complaining.
Enter your number to get our free mobile app
KEEP READING: These Major Retailers Will Be Closed on Thanksgiving 2020