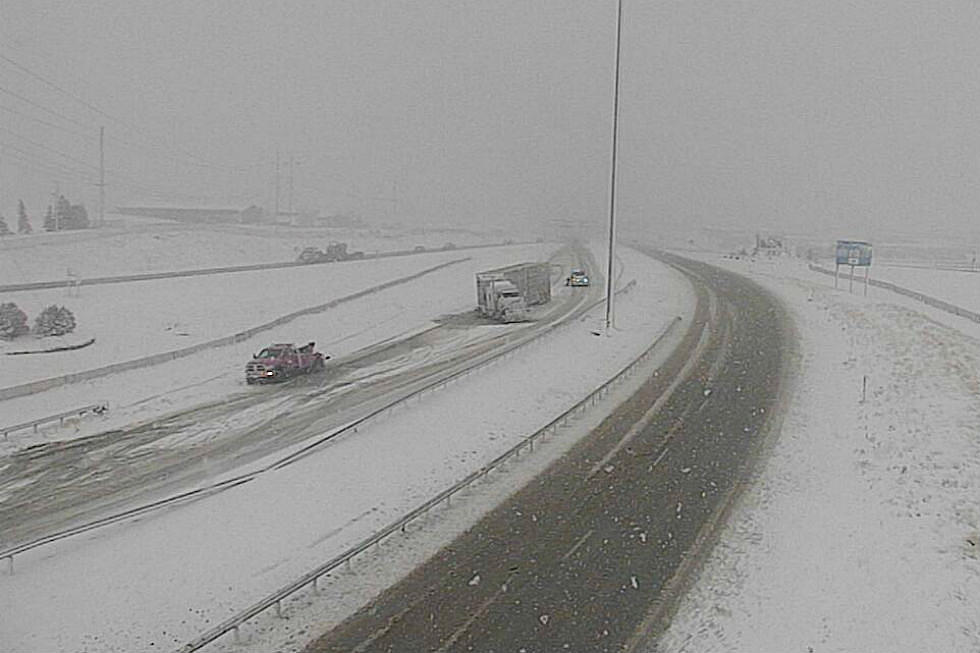 I-80 Reopens; I-25 Closed Due to Winter Conditions
Wyoming Department of Transportation
The Wyoming Department of Transportation reports that I-80 from Laramie to Rawlins has re-opened, but that both I-25 and US 87 from Cheyenne to Wheatland are currently closed due to winter conditions and crashes.
WYDOT reports that as of 12:44 p.m., the estimated time of reopening is unknown and that parking on the roadway is prohibited.
Previously, I-80 was closed between Rawlins and Laramie, also due to winter conditions.
While I-80 has reopened, it does remain closed to light, high profile vehicles due to gusting winds and slick conditions.
Stay tuned to K2 Radio News for the latest updates.
10 Reasons NOT to Move to Wyoming