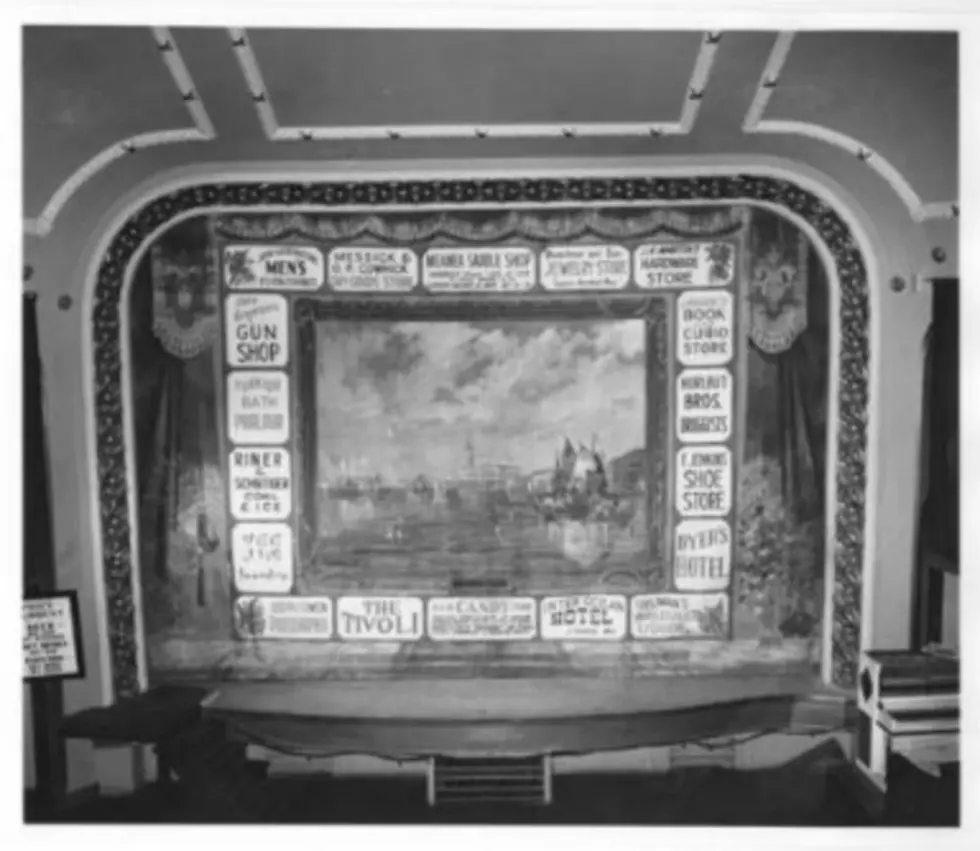 Happy Birthday To The Historic Atlas Theatre In Cheyenne
Photo Courtesy of Wyoming State Archives
Constructed in 1887, the Atlas Building originally housed a candy shop on the ground floor with offices upstairs. It was later expanded and repurposed with a stage and 404 seats and reopened as the Atlas Theatre on Feb. 16, 1908.
Alongside the larger and more extravagant Capitol Avenue Theatre, the Atlas was one of two performance venues in Cheyenne at the time, which hosted touring vaudeville troupes and musical acts.
When the Atlas Theatre folded in 1929, it was rebranded as a movie house and renamed The Strand Theater. The Strand went through several owners before finally closing in the mid-50s.
In the early '60s, a nightclub called the Pink Pony took over the space. Unfortunately, the Pink Pony didn't last long and the building sat unoccupied for nearly a decade.
In 1971, the venue was purchased by the Cheyenne Little Theatre Players. Two years later, it was listed in the National Register of Historic Places and continues to host theatrical productions, concerts, and community events.
The Atlas is also reputed to be one of the most haunted buildings in Cheyenne. For decades, workers and visitors have reportedly witnessed several apparitions.
One local legend attributes the ghosts to a minister who had opened a church inside the building, only to discover his wife was moonlighting as a prostitute at a brothel across the street. After discovering her betrayal, the preacher killed his wife and then hung himself inside the theater. It is said that both of their ghosts still haunt the theater to this day.