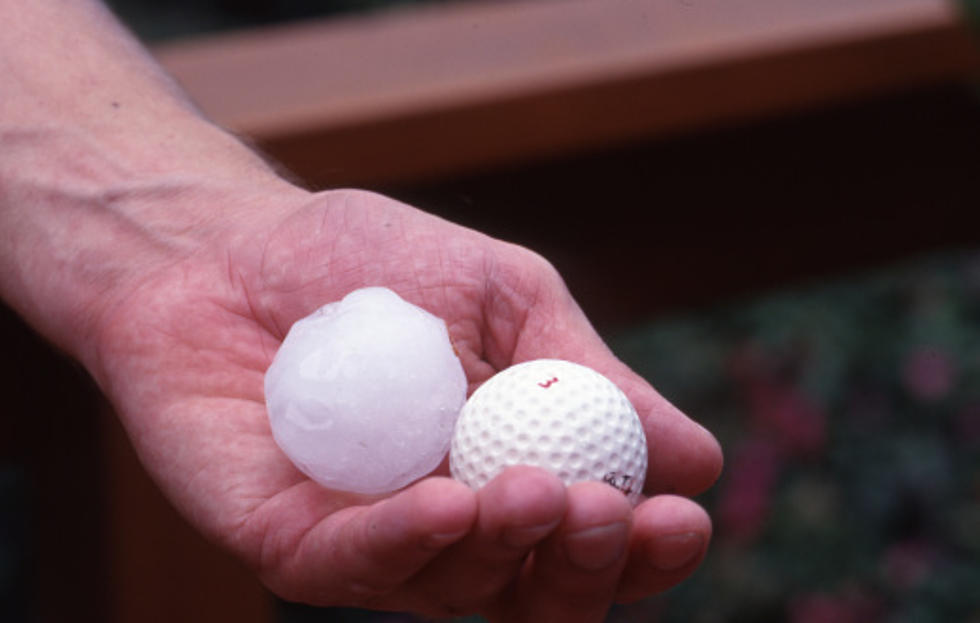 Hail & Storm Photos From Laramie Co. Wyoming
Getty Images
Tuesday, 07/21/2020, a big storm cell moved over Laramie County Wyoming. The next morning, social media was flooded with photos of the storm and what it dropped on residents.
Here are some links to a few of the best photographs out there.
Jeri Uric posted these photos of hail and wrote - "You've no doubt seen great pics of Cheyenne's super cell from out of town, I live right underneath it and took a huge hit. These things were hard as rocks and heavy. And creepy, I've lived in Cheyenne my whole life and this is the first time I heard hail coming before it started hitting, it was like a low, fast hum. It was incredibly ominous."
Enter your number to get our free mobile app
LOOK: The WORST Train Wreck in Wyoming History