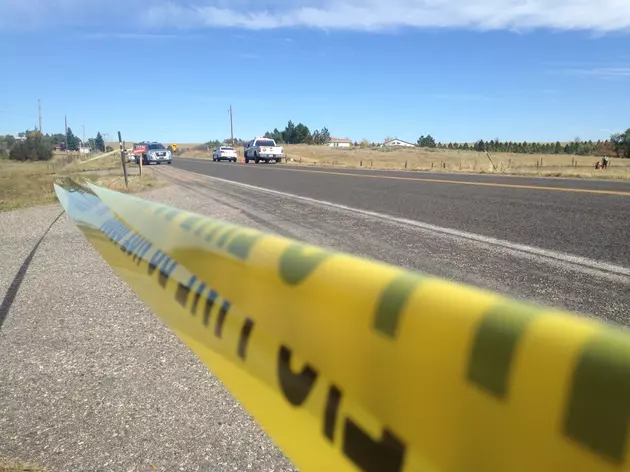 Grant Sought to Help Under Served, Human Trafficking Victims
Joy Greenwald, Townsquare Media
A program that helps crime victims in Laramie County is hoping to get a financial boost.
Victim Witness Coordinator Dory Clark says the funds would be used to create a second position to address crime trends and serve the non-English speaking community.
"I definitely would like that person to be able to speak Spanish and be able to communicate with the Latino community," said Clark. "We're also looking at an up and coming trend with human trafficking victims. A lot of those trafficking victims do not speak English."
Clark says they hope to know by May if they received the grant. If approved, the new hire would start in July.
"I definitely have to give the Division of Victim Services at the Attorney General's Office a lot of praise," said Clark. "They've supported this program and looked at it now for the last 17 years."