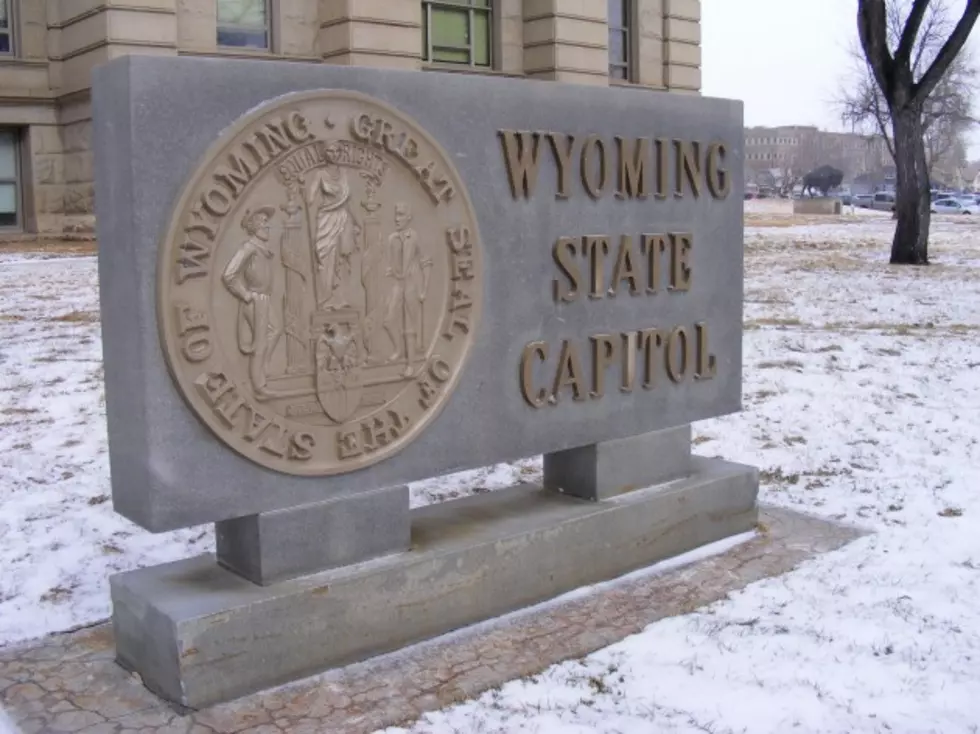 Committee Narrows "Katie's Law" DNA Testing Bill
Townsquare Media
CHEYENNE, Wyo. (AP) — A Wyoming legislative committee has scaled back a proposal to require people accused of charges of serious crimes to provide DNA samples.
The Senate Travel, Recreation, Wildlife and Cultural Resources Committee on Tuesday amended a bill proposed by Republican Sen. Leslie Nutting, of Cheyenne.
The committee changed the bill so that DNA testing could occur only after a person was charged in court, not immediately after arrest.
Republican Sen. Ogden Driskill, of Devils Tower, said the state needed to guard against creating an incentive for police to arrest people on trumped up charges solely to collect DNA.
Linda Burt of the Wyoming ACLU told the committee that her organization believes the amended bill would still be unconstitutional. She says it would allow the government to search people without probable cause.