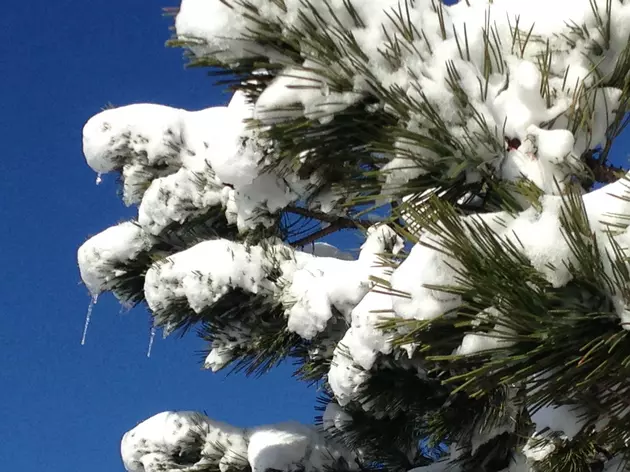 Cheyenne/Laramie County Government Offices to Remain Closed Wednesday
Joy Greenwald, Townsquare Media
Due to continued transportation issues and unsafe road conditions from the recent snowstorm, all City of Cheyenne and Laramie County government offices will remain closed for business on Wednesday.
"Non-essential employees are to remain home and shelter at this time to allow road crews to continue working on the routes," the Cheyenne/Laramie County Emergency Management Agency said in a news release.
The Cheyenne-Laramie County Health Department will also remain closed, and staff will be contacting patients that were scheduled for tomorrow's clinics to reschedule their appointments.
State offices in Laramie County will be teleworking as much as possible, but the offices will not be physically open.
Pictures From Wyoming Snowpocalypse 2021
After two days and 30-odd inches of sow, southeast Wyoming was left buried. An in the grand tradition of every generation since the invention of the camera, we took pictures of the snow.
The Blizzard of March 2021 covered up our driveways, fences, and in some cases porches. It trapped up in our homes and canceled our plans.
Here's a quick look around the Cheyenne area from Sunday (March 14) and Monday (March 15).