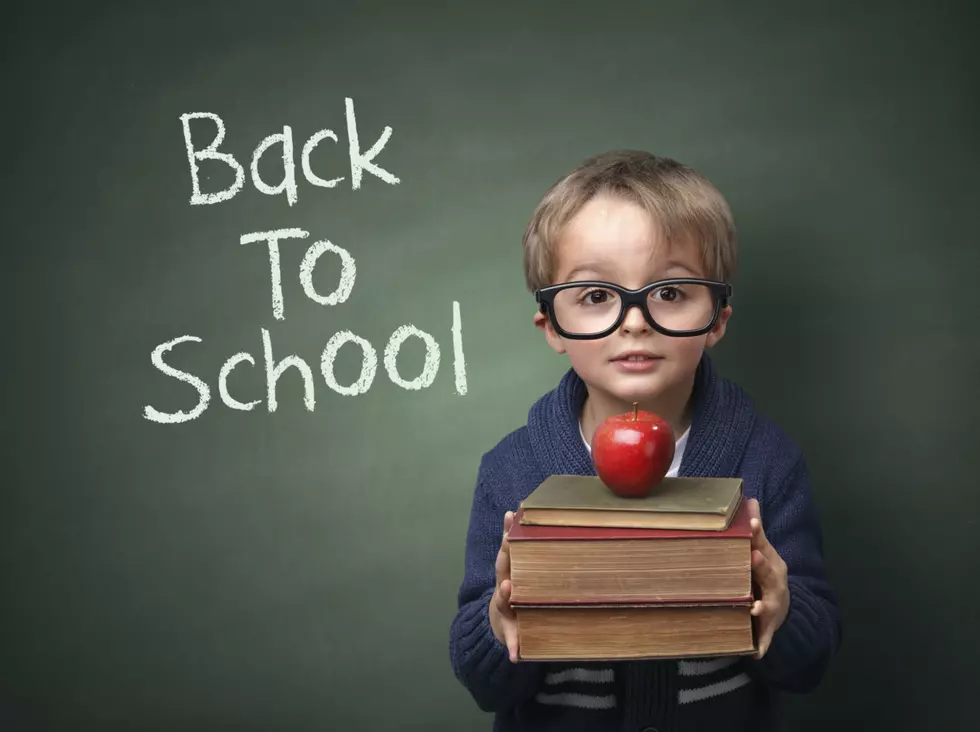 Cheyenne, Support The Operation Back To School Supply Drive
BrianAJackson
The school year is getting closer and the kids need your help.
This is the 29th annual Operation Back to School Supply Drive. The supplies will help kids of all ages and grades from elementary students, all the way to college students. It cost roughly $50 to get each child all the school supplies they need.
The bulk items that the students need are:
backpacks
glue sticks
index cards
kleenex
highlighters
jump drives
erasers
post-it notes
ballpoint pens
colored pencils
pocket folders
tabbed dividers
3-ring notebooks
scissors (left and right hand)
calculator
#2 pencils
loose leaf paper (college ruled)
composition notebooks (wide or college)
markers ( washable - wide/thin)
Laramie County School District #1 supply list for students K-6:
box of #2 pencils (24 ct)
2 boxes of tissue
4 glue sticks
box broad line washable markers (10 ct)
box of crayons (24 ct)
2 large erasers
backpack
All the supplies will be distributed at Needs Inc. The distribution of supplies will start on Thursday, August 15th from 8:30 am to 4 pm., then again on Friday, August 16th from 8:30 am to 3 pm, and on Sunday, August 17th from 10 am to 2 pm. You will need to pre-qualify to see if you are in need of these supplies for your children.