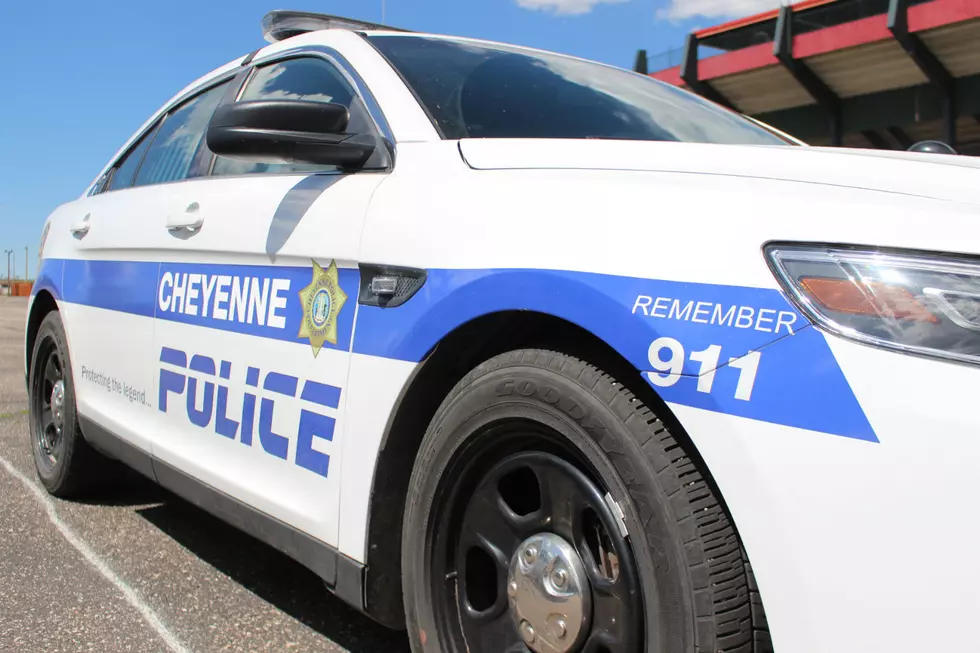 Cheyenne Police Struggling to Attract Recruits
Joy Greenwald, Townsquare Media
Cheyenne police say it's been increasingly hard to recruit new officers because of starting pay levels.
"Casper just approved a new pay schedule for their officers, starting their officers at over just about $1,000 more than the topped out officer of the City of Cheyenne," Det. Aaron Willmarth, President of the Cheyenne Police Protective Association, told the City Council last week.
"And their top wage would be $85,000, which is just under what the lieutenants make at the City of Cheyenne," he added.
Willmarth says with the Front Range and now Casper paying more, it's hard "to get applicants to even apply to the City of Cheyenne."
"[They're] drawing those qualified applicants away from us," said Willmarth.
The Cheyenne Police Department currently has two vacancies and is expecting three more this month due to retirements.  There are also five people in field training, three in the academy, seven on FMLA/worker's comp and six on military deployments.