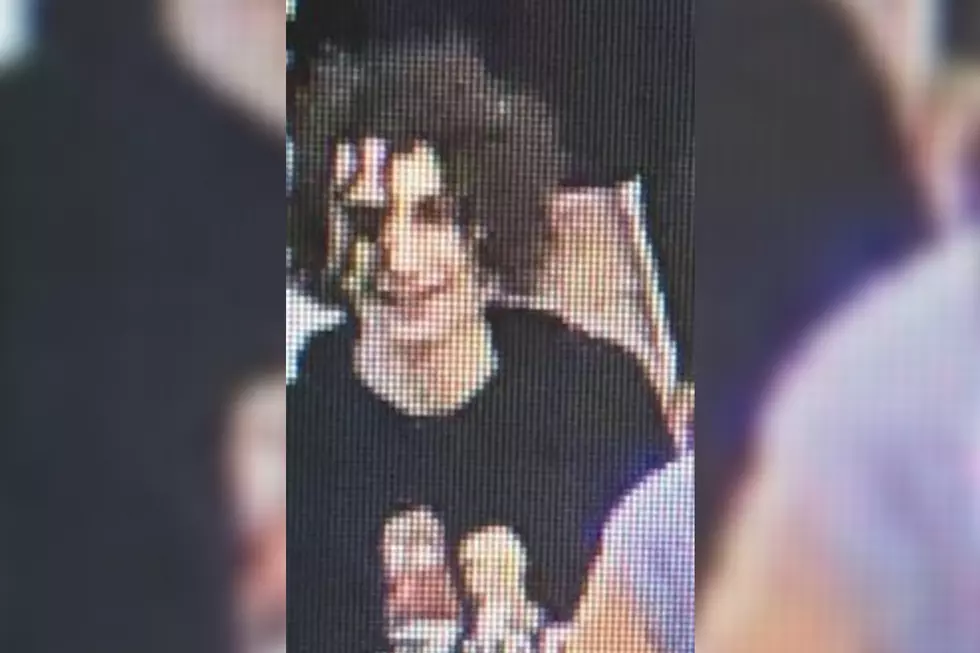 Cheyenne Police Need Help Identifying Possible Witness to Aggravated Assault
Cheyenne Police Department via Facebook
FEB. 7 UPDATE:
Police say the male has been identified.
---
ORIGINAL STORY:
The Cheyenne Police Department is asking for the public's help in identifying a possible witness to a crime.
According to a department Facebook post, the male pictured above may have witnessed an aggravated assault that occurred on Friday, Jan. 6, at South High School.
While the post didn't give any more information, it's likely referring to a fight that took place near the front entrance of the school that night in which a 16-year-old boy was stabbed multiple times.
Police in a Jan. 7 news release said that the suspect had not been identified and that updates would be provided as they became available, but, despite requests for more information, have said nothing further about the incident.
Anyone with information is asked to call Detective Pendleton at 307-633-6666.
Meet the Four-Legged Heroes of the Cheyenne Police Department
They may not be able to leap tall buildings in a single bound, but make no bones about it, police dogs play a vital role in the fight against crime.
In many situations, they're the first ones to put their lives on the line to protect their human partners, proving that not all heroes wear capes, some wear fur coats.