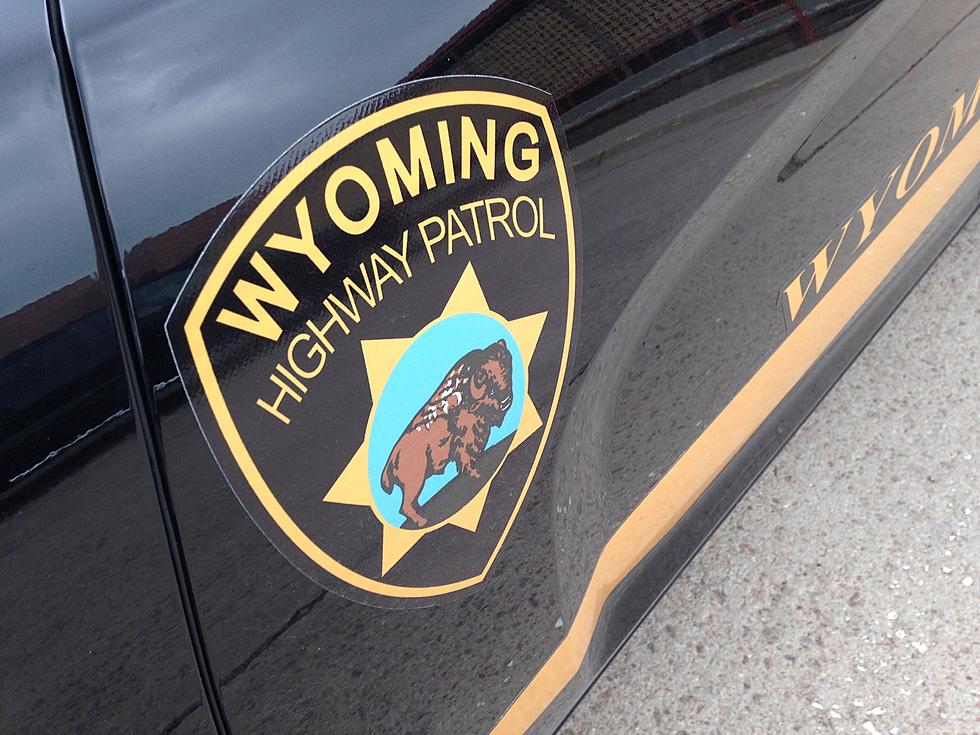 Cheyenne Man Killed in Head-On Crash on I-80, Medical Condition Possibly to Blame
Joy Greenwald, Townsquare Media
A medical condition may be to blame for a deadly head-on collision east of Cheyenne Tuesday afternoon, the Wyoming Highway Patrol says.
The crash happened around 4:19 p.m. at mile marker 375 on Interstate 80, five miles east of the Archer exit and two miles west of the Hillsdale exit.
Sgt. Jeremy Beck says 57-year-old Cheyenne resident Charles Swainson was driving westbound on the wrong side of the interstate when he was hit head-on by an eastbound semi.
Swainson was not wearing his seat belt and died at the scene.
The trucker, 41-year-old Vernal, Utah resident Christopher Batchelder, was wearing his seat belt and was not injured in the crash.
The crash forced officials to close eastbound I-80 between the Archer and Hillsdale exits for about three-and-a-half hours, and divert eastbound traffic from I-80 to the I-80 Service Road.
This is the 117th fatality on Wyoming's highways in 2022 compared to 101 in 2021, 118 in 2020, 136 in 2019, and 105 in 2018 to date.
CHECK THEM OUT: States With the Best and Worst Commutes