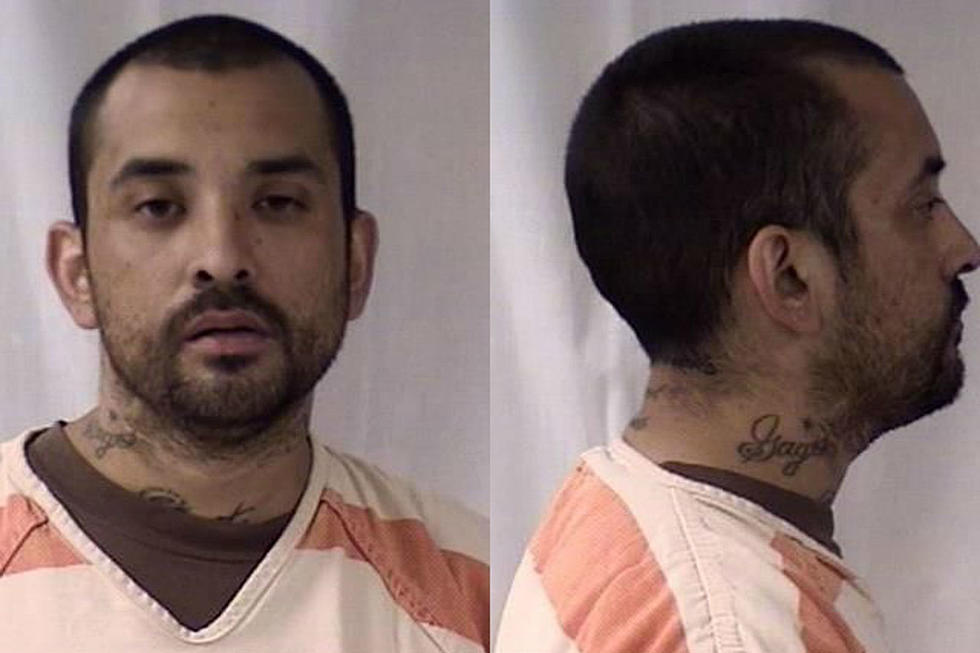 Cheyenne Man Gets 4-8 Years in Kidnapping Case
Laramie County Sheriff's Office
A 32-year-old Cheyenne man has been sentenced to four to eight years in prison for pointing a pistol at a man and threatening to kill him.
​Felipe A. Lovato was arrested and charged with kidnapping and aggravated assault and battery-threatens with weapon in October 2017, after reportedly ordering Zachary Page into a vehicle at gun point and telling him he was going to die for speaking with law enforcement.
Page -- who was sentenced to prison in December 2017 for child abuse -- eventually jumped from the moving vehicle and was injured, according to charging documents.
Lovato pleaded no contest to the aggravated assault charge on March 27 as part of a plea agreement. The deal called for a recommended sentence of four to six years and the kidnapping charge to be dropped.
A $5,000 surety bond was posted on March 30, but Lovato failed to appear for an Aug. 2 court hearing and a warrant was issued for his arrest, which was served on Sept. 18.
Because Lovato admitted to violating the conditions of his bond, a joint recommendation of four to eight years was presented to the court, which Judge Catherine Rogers imposed.
Rogers also recommended Lovato for the Intensive Treatment Unit in prison.