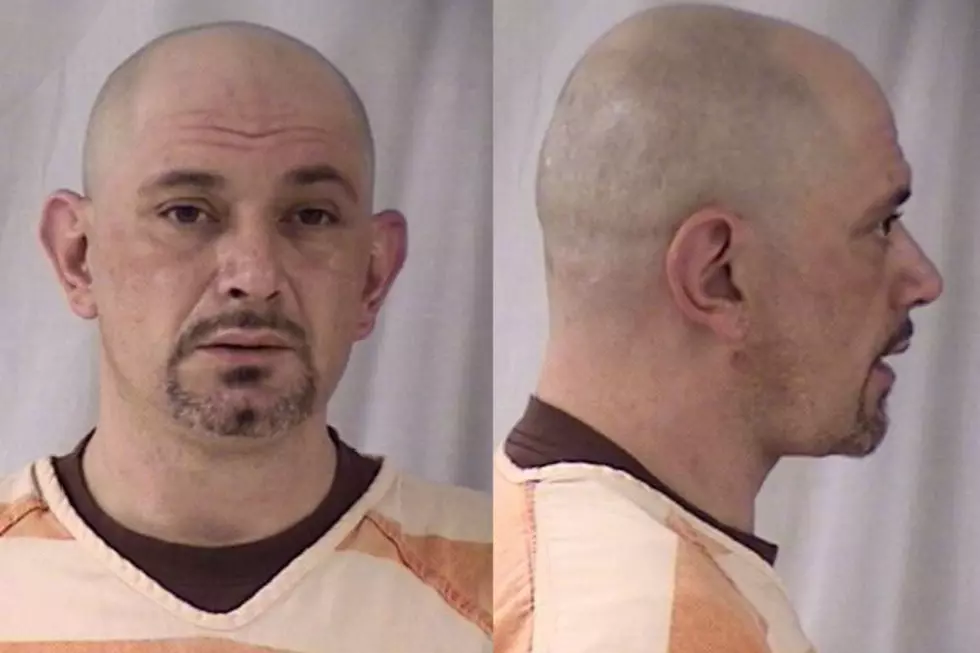 Cheyenne Man Gets 22.5 Years for Drug Trafficking
Laramie County Sheriff's Office
A Cheyenne man was sentenced Friday in federal court for possession with intent to distribute methamphetamine and for carrying a firearm during and in relation to a drug trafficking crime.
U.S. District Court Judge Scott W. Skavdahl sentenced Jonathon Ray Swan to 22-and-a-half years in prison and five years of supervised release. Swan was found guilty after a three-day trial held July 29-31 in Casper.
According to Cheyenne Police Department spokesman Officer Kevin Malatesta, Swan had more than two pounds of methamphetamine and a stolen handgun on him when police stopped him on Dec. 16, 2018.
Malatesta says an investigation revealed Swan had been purchasing illegal narcotics in Colorado to resell them in Cheyenne.
"This case is an example of what we can accomplish when federal and local law enforcement work together to target drug trafficking activity," said U.S. Attorney Mark A. Klaassen.
"(Swan's) conviction helps stem the flow of illegal drugs into our communities and has removed a potentially violent offender from our streets," Klaassen added.