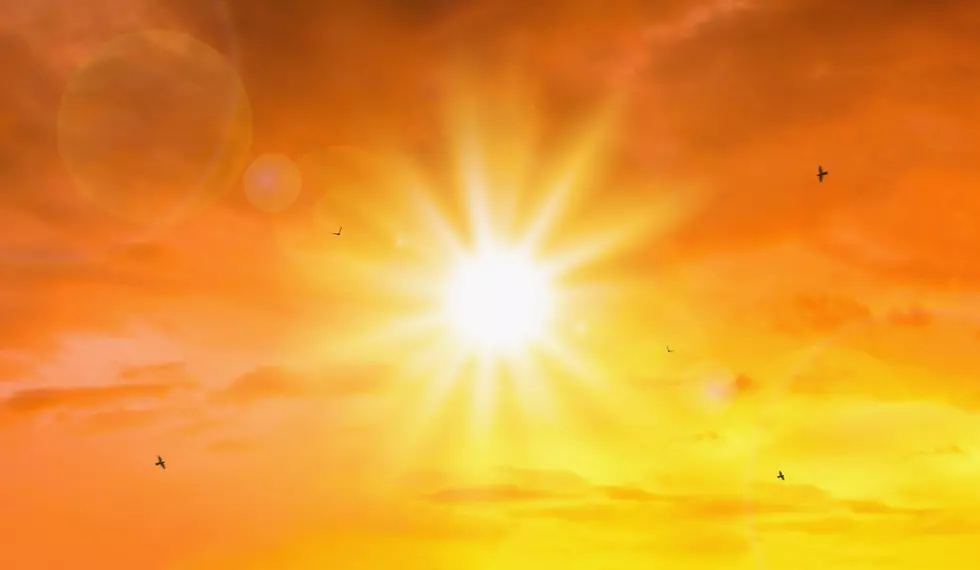 Cheyenne, Laramie Set Temp. Records, Blazing Heat To Continue
Lemon_tm
Cheyenne and Laramie set new high records for the date on Sunday, and several other communities in the region approached heat records as well.
That included a 101-degree reading in Chadron, Neb. The Cheyenne Office of the National Weather Service posted this statement on its website: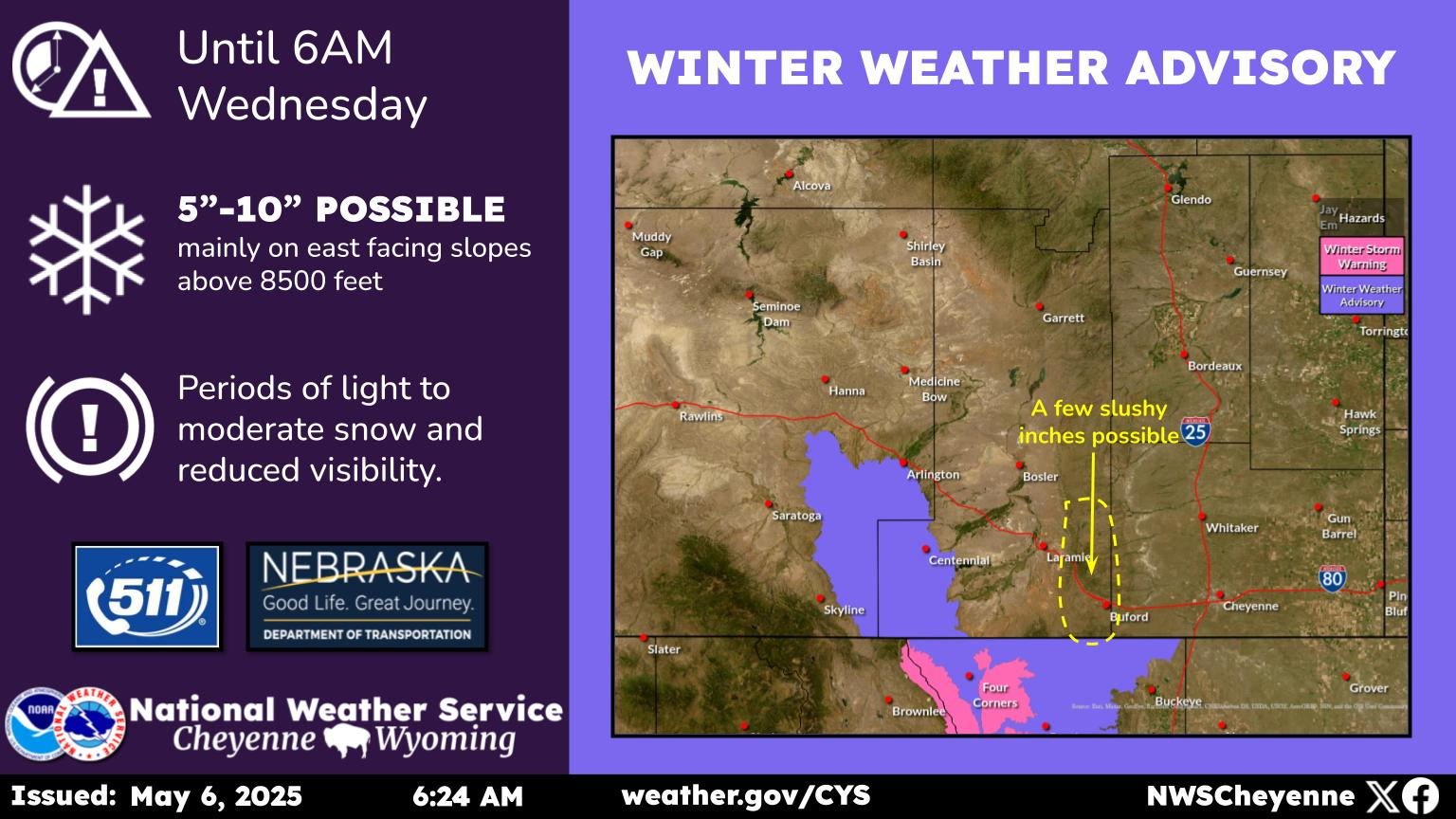 "Yesterday (September 4th) was a HOT day across the region! It was so hot in fact, that Cheyenne broke their daily high-temperature record and Laramie tied theirs! Another round of potentially record-breaking temperatures is expected today!"
And the agency says more records may fall today (Sept.5):
Record Temperatures Possible Monday
6 AM Monday, September 5th: Another round of record to near-record high temperatures are possible this afternoon. Hot temperatures are expected to continue through the week so be sure to follow good heat safety!
Spectacular Wyoming Roadside Attractions That You Must See
All across the Cowboy Stare are oddities and wonders to behold. Some are natural wonders. Some are interesting things found in the middle of nowhere.