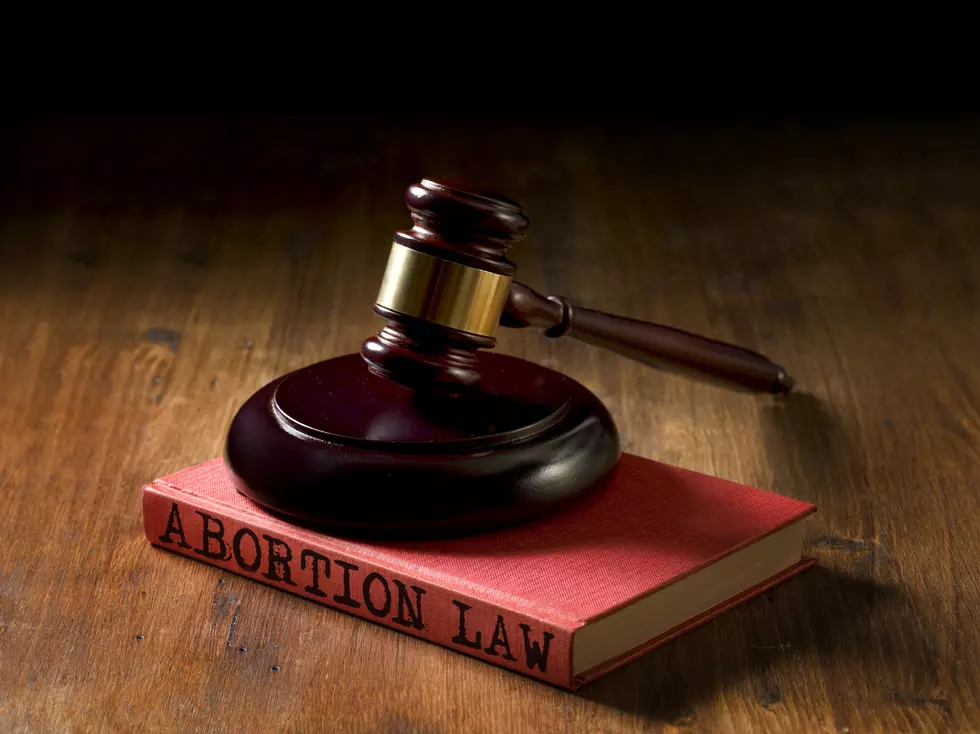 Abortion Bill Removing Exemptions For Rape, Incest Passes Wyoming Vote
Syldavia Getty Images
A bill that would remove exemptions for rape and incest cases under Wyoming abortion law passed a  committee vote in the Wyoming Legislature on Wednesday and now moves on to the Wyoming House.
You can read House Bill 152, the ''Life is a Human Right Act," here.
The law is intended to replace the current Wyoming abortion "trigger law" that is currently the subject of a court fight. That law was passed by the legislature last year.
It's known as a "trigger law" because it was triggered by the U.S. Supreme Court's overturning of the Roe vs. Wade decision last year, That 1973 decision legalized abortion in the U.S. Last year's court decision does not make abortion illegal in the United States, but it does give state's the ability to do so
If the Wyoming trigger law survives it's court challenge, it would outlaw abortion, but it does contain exemptions for pregnancies stemming from rape or incest. The trigger law is currently blocked by a temporary district court order. But if House Bill 152 is approved by the legislature it would replace the "trigger law," although another court battle on the new law would likely take place.
The Wednesday vote in the Wyoming House Judiciary committee in favor of  the bill was 5-4.
WYDOT Urges 'Don't Crowd the Plow!' After 67 Plows Hit in 3 Years