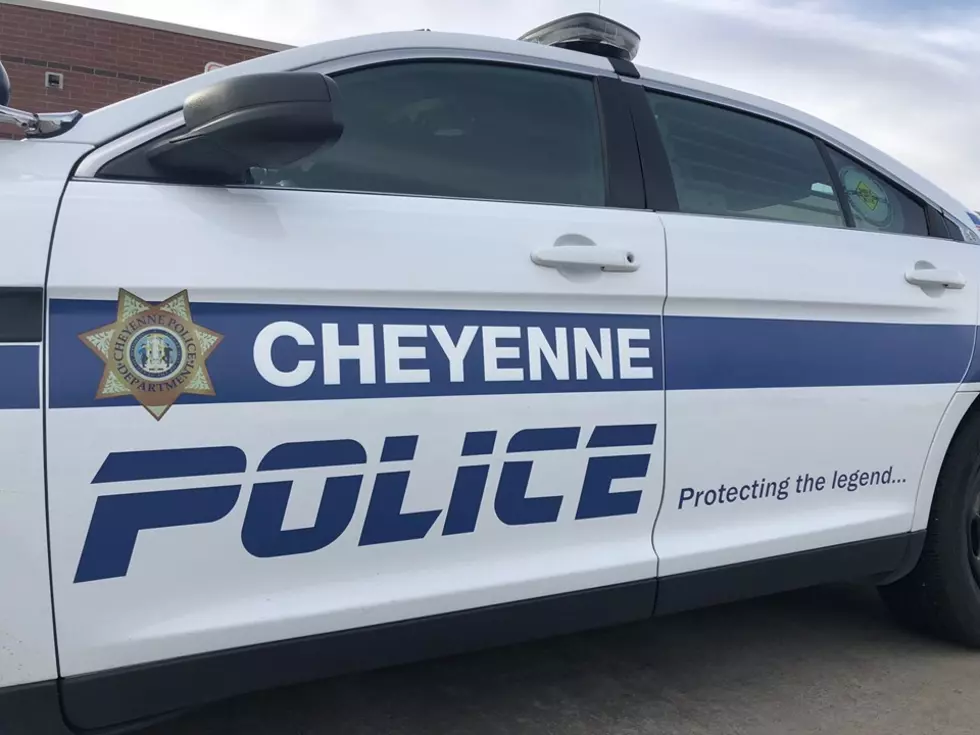 UPDATE: Triumph Student Arrested for Threats, Damaging Property
Cheyenne Police Department
Cheyenne police say the secure perimeters have been lifted and there's no active or ongoing threat.
Officer Kevin Malatesta says the student was arrested on suspicion of making terroristic threats and damaging property.
---
"He was vandalizing vehicles in the parking lot at Triumph," said Officer Kevin Malatesta. "When officers contacted him, he said that there were certain violent things that were going to take place at South and Johnson."
"We are taking those schools and running dogs through them," said Malatesta. "I think (the secure perimeters) have been lifted at the elementary schools, but they're still checking the high schools just because they're so big."
Malatesta says he doesn't know "what spurred the initial disturbance," but his guess is the student will be arrested.
"He's just in handcuffs currently and being investigated," said Malatesta.