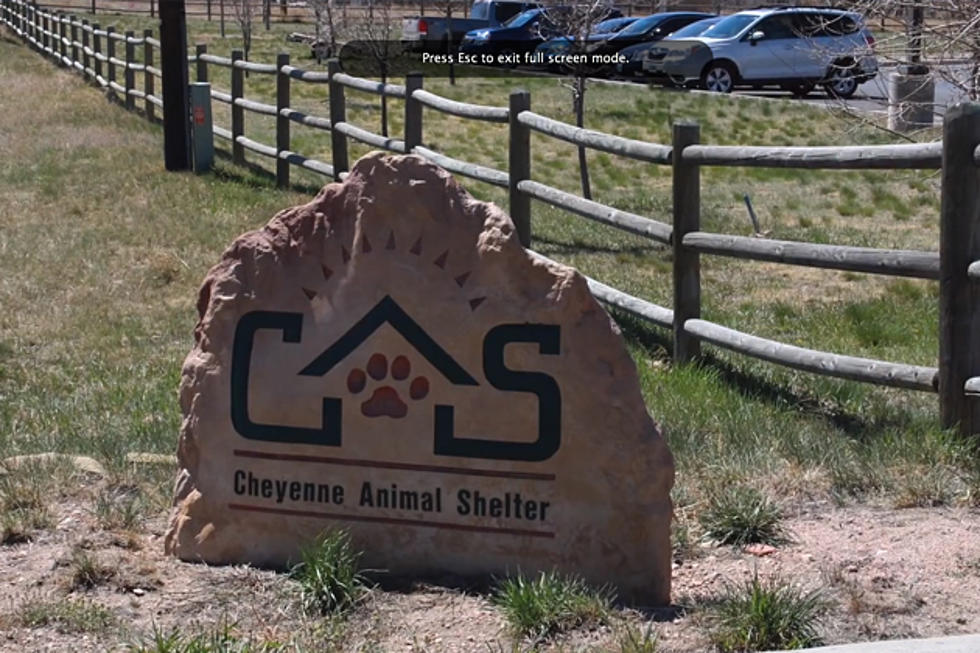 1st Annual Dogtoberfest Happens This Weekend In Cheyenne
Jaimel Blajszczak, Townsquare Media
It started in Germany with Octoberfest where folks gathered together to drink beer. Now, we still gather together to drink beer, but the dogs are involved now. There will be plenty of beer and food from local food trucks.
Let's get into what Dogtoberfest has to offer. There will be a look-a-like contest and costume contest for humans and their dogs. You can't have a Dogtoberfest without a "Running of the Wieners (Dogs)." If your dog isn't a wiener dog and reads this, tell them don't worry, there will be a "Mutt Round" as well. Dress you and your dog up for a chance to win "Best in Show" for Halloween costumes or maybe lederhosen?
Almost forgot, but enjoy the special of the day of Freedom's Edge, "The Hair of the Dog" beer.