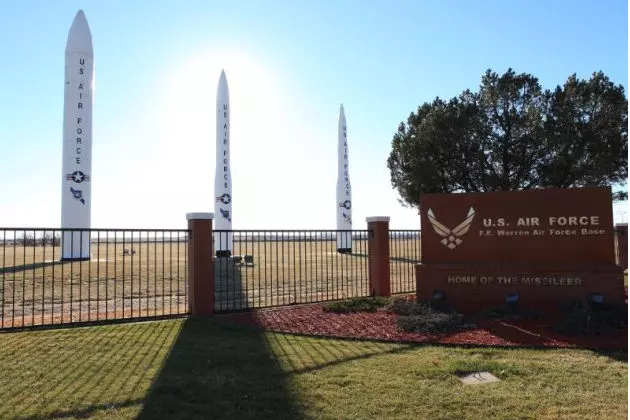 Wyoming War Prize Bells Return to Philippines
www.militaryinstallations.dod.mil
CHEYENNE, Wyo. (AP) — The U.S. defense secretary plans to take part in a ceremony in Wyoming marking the beginning of a process to return three disputed church bells to the Philippines.
The Defense Department says Defense Secretary James Mattis plans to travel Wednesday to F.E. Warren Air Force Base in Cheyenne. Two of the Bells of Balangiga are at the base, and the third is with the U.S. Army in South Korea.
U.S. Army soldiers took the bells after an attack killed 48 American troops in 1901, during the U.S. occupation of the Philippines.
Filipinos revere the bells as symbols of national pride. Philippine President Rodrigo Duterte has repeatedly called for their return.
Wyoming officials have said the bells are memorials to American war dead and should not go back to the Philippines.