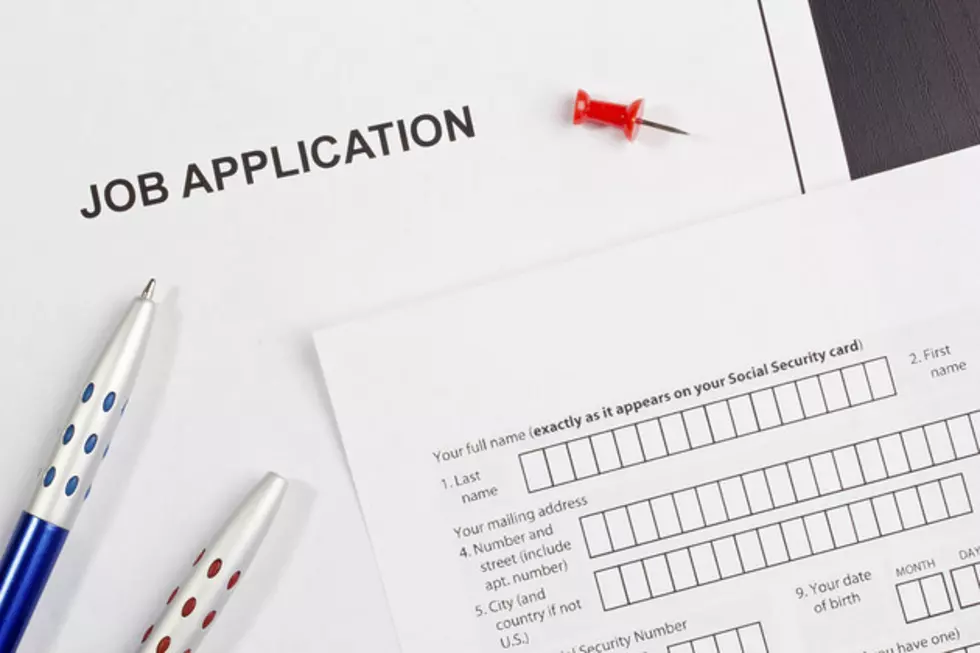 The Top 5 Employers In Cheyenne
Thinkstock
When you go to a town, one of the first things people do is go the the Chamber of Commerce to see who the big employers are. Who employs the most here?  Here is a list of the biggest employers in Cheyenne, who host the most job opportunity in the Magic City of the Plains. CheyenneLeads.org has listed the top 5 employers in town.
F.E. Warren Air Force Base - As of 2013, the military base employed 3660 people.
The State of Wyoming - As of 2013, the state employed 3409 people in the state.
Laramie County School District #1 - As of 2013, the school district employed 2178 people.
Federal Government - As of 2013, the Feds employed 1814 people for government services in Wyoming.
Cheyenne Regional Medical Center - As of 2013, the hospital employed 1763 health care workers and administrators.
It seems that some form of government are the heavy hitters when it comes to employment in Cheyenne. Hopefully the economy in Cheyenne will continue to grow to employ people for decades to come.