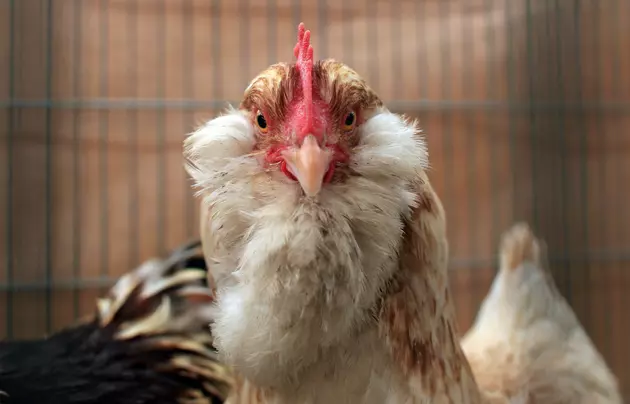 Wyoming Legislature To Consider Chicken Freedom Act
Matt Cardy, Getty Images
The Wyoming Legislature will consider a bill this session that would clear the way for many residents of cities and towns to keep up to six live chickens.
House Bill 134 would prevent cities, towns, and counties in Wyoming from having laws banning keeping chickens, although certain restrictions could be imposed by local governments.
They would include such things as a limit of no more than six chickens, a ban on keeping roosters, and several other conditions.
Because the proposal would retroactively strike down bans on chickens, it would overrule such existing regulations as well as banning new laws that would do so. Cheyenne in 2016 passed an ordinance allowing people to keep chickens in their backyards, with some restrictions.
HB 134 is being sponsored by Rep. Landon Brown (R-Laramie County).