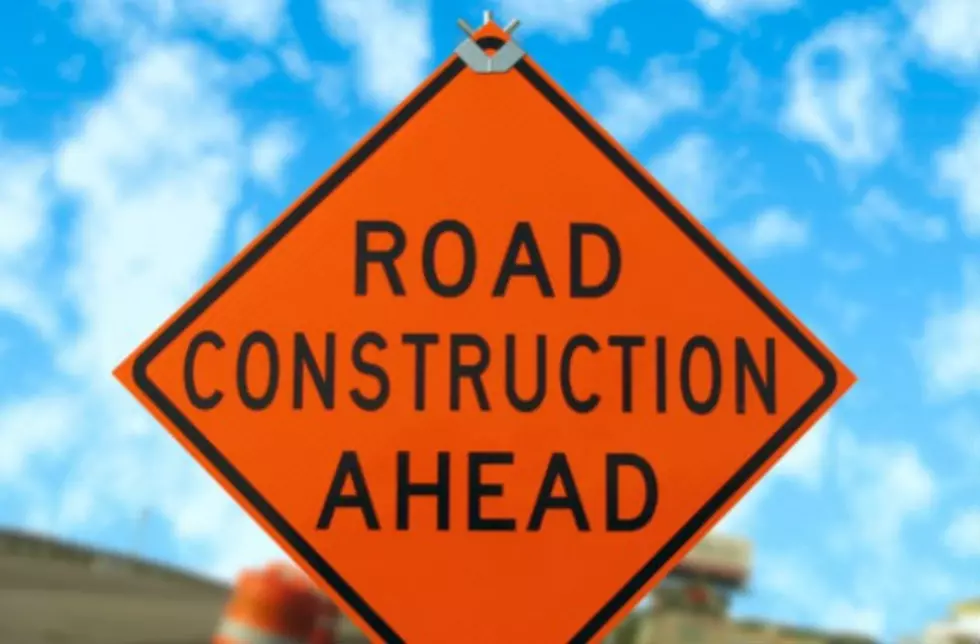 Work Zones Across The Region Are Getting Ready To Roll Inspite Of The Snow
Thinkstock
Although we have a few snow storms, that's not going to stop construction season in Cheyenne and across the Cowboy State. What can we expect this coming spring?  It won't be long and it will be warm enough to start digging, pouring concrete and laying down roads. When traffic and weather are hard on the roads and bridges, it's time to get them repaired, demolished, and possibly rebuilt.
This spring, travelers can expect to see some major road projects on Interstate 25. If you're taking a trip to Douglas or Casper, you can expect delays in the Chugwater area, as road crews will be milling pavement, resurfacing roads and rehabilitating bridges at mile posts 51-58. Completion should be in October 2016.
Also, the Laramie River bridge is looking pretty bad and is need of widening on I-25 north of Wheatland, Wyoming. Road crews should be getting the project underway soon, and is expected to be finished October 2016.
Then there is I-80 at Pine Bluffs, Wyoming. There are some west bound bridges that need to be replaced, with pavement milling and resurfacing for a few miles around 400-402. That project is expected to be complete in June of 2016.
That about does it for the Laramie County region and north bound I-25. If all goes as planned, you shouldn't have to take an alternate route, however you may be looking at the opening of one lane at a time. So plan for it and enjoy your spring road trips.