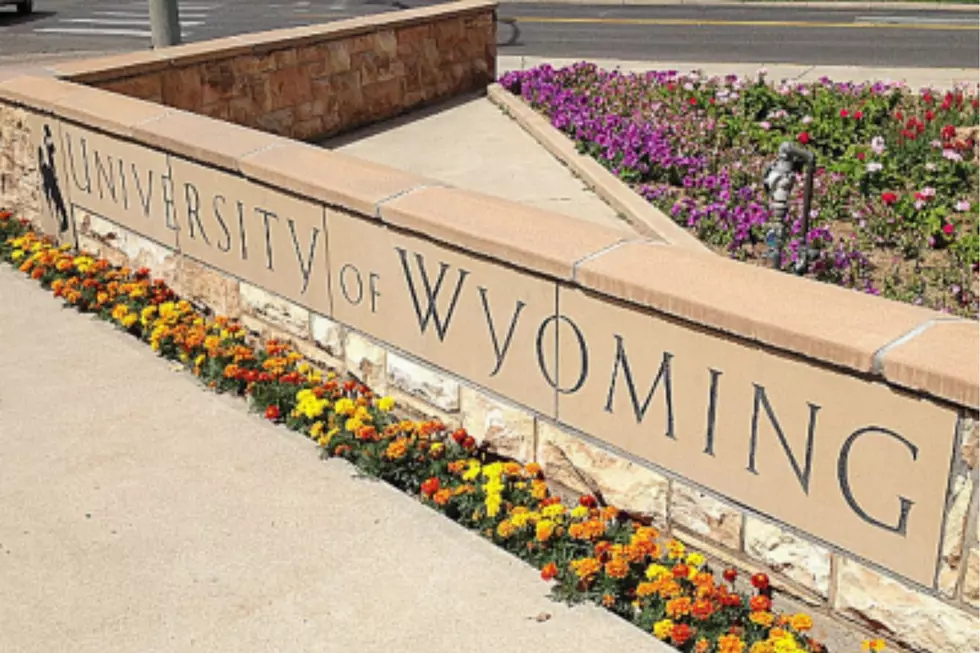 Univ. of Wyoming to Host Food Drive for Laramie Interfaith
Townsquare Media
The University of Wyoming's Service, Leadership, and Community Engagement (SLCE) office will host a food drive for Laramie Interfaith from 9 am-6 pm Saturday, March 26.
SLCE's March Service Saturday event is free and open to the public. UW students, faculty, and staff volunteers will be located outside of Ridley's Family Market to help collect donations.
All contributions from the event will benefit the Laramie Interfaith Food Pantry.
Laramie Interfaith provides a way for the community to help neighbors meet their basic needs. For more information about Laramie Interfaith, visit www.laramieinterfaith.org.
These Are The Best Steakhouses in Laramie
Check Out Laramie's Craft Beer Breweries!