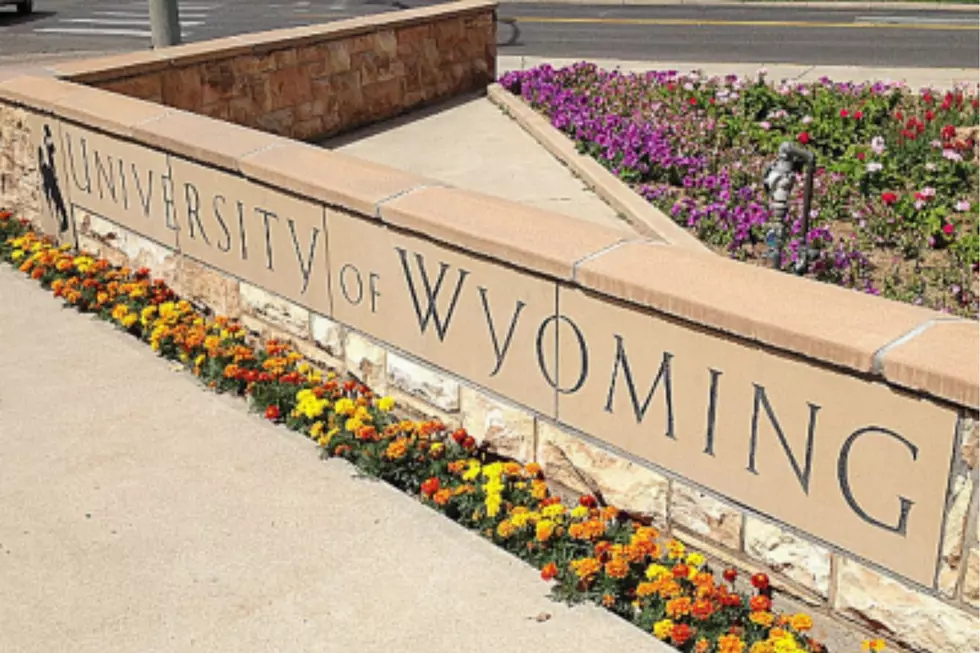 Univ. of Wyoming Board of Trustees Meeting on Several Issues
Townsquare Media
The University of Wyoming Board of Trustees will receive updates on a number of issues and participate in the opening of UW's new Science Initiative Building during the board's regular meeting Wednesday-Friday, March 23-25.
Public sessions of the board and its committees may be observed by the public here.
Several committees of the board will meet through the day Wednesday in the Gateway Center, starting with the Facilities Contracting Committee at 7:30 a.m. The Academic and Student Affairs Committee meeting begins at 8 a.m.
The board is scheduled to participate in a ribbon-cutting ceremony for the Science Initiative Building at 8:15 am Thursday, followed by an executive session at the Gateway Center at 10 am. The public session is expected to begin at 11 am.
The board will accept public testimony on any topics at 2:15 p.m. Thursday. Those wishing to offer verbal testimony should follow the link here by 5 pm on Tuesday, March 22.
On Friday, the board will begin its day with a tour of UW's American Heritage Center at 7:30 a.m. Another executive session is scheduled for 9 a. at the Gateway Center, followed by the board's business meeting at 10:15 am.
The complete agenda, along with a report that includes background information on agenda items, is available here.
These Are The Best Steakhouses in Laramie