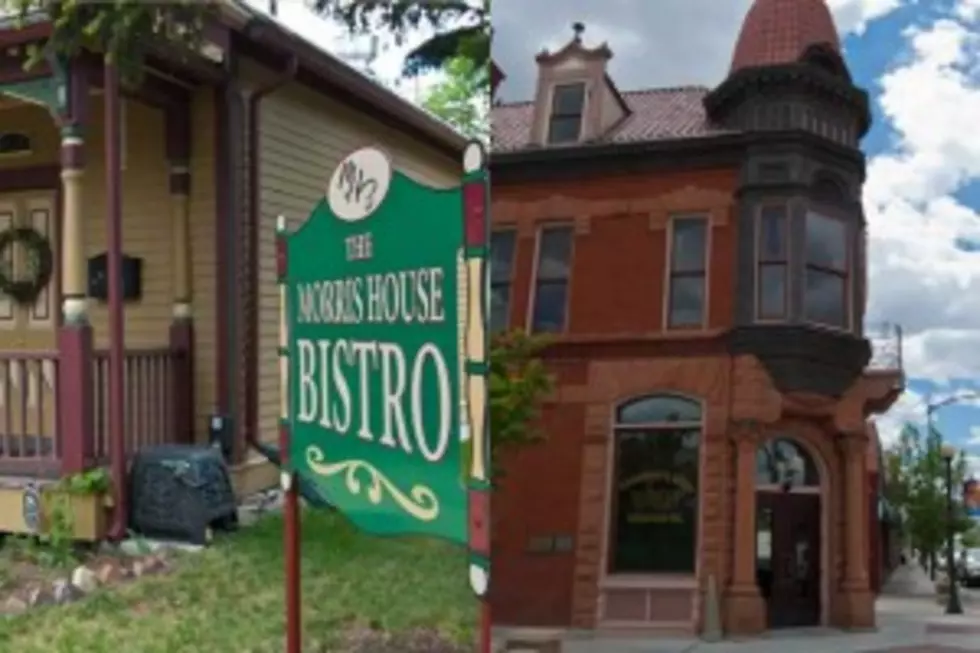 Two Historic Buildings in Cheyenne To Be Recognized
The Cheyenne Historic Preservation Board will recognize two historic preservation efforts. The 25th annual Dubois Award will be  presented to Damione Cameron and Troy Rumpf, co-owners of the Morris House Bistro, at 2114 Warren Avenue on Tuesday May 22nd during a reception from 5:30-7:30 p.m. The Award will be presented at 6 p.m.
The Award is named after William Dubois, one of Cheyenne's leading  architects of the early 1900's.  He designed the Atlas Theatre and the Historic County Building along with many other buildings in Cheyenne.
Board President Don Threewitt, says this year marks the first ever awarding of the LeClerq Jones Award. Jones was the President at Frontier Printing for 35 years and is most recognized for his efforts to document Cheyenne in pictures. The first recipient of the award will be Governor Matt Mead and First Lady Carol Mead for their renovation work on the Tivoli Building.
Threewitt says the building has hosted several businesses over the past 100 years. The Mead's restored the interior to its original design. A reception at the Tivoli building will be held on Wednesday, May 23rd from 5:30 - 7:30 p.m. The Award will be presented at 6 p.m.  Both Events are open to the public.