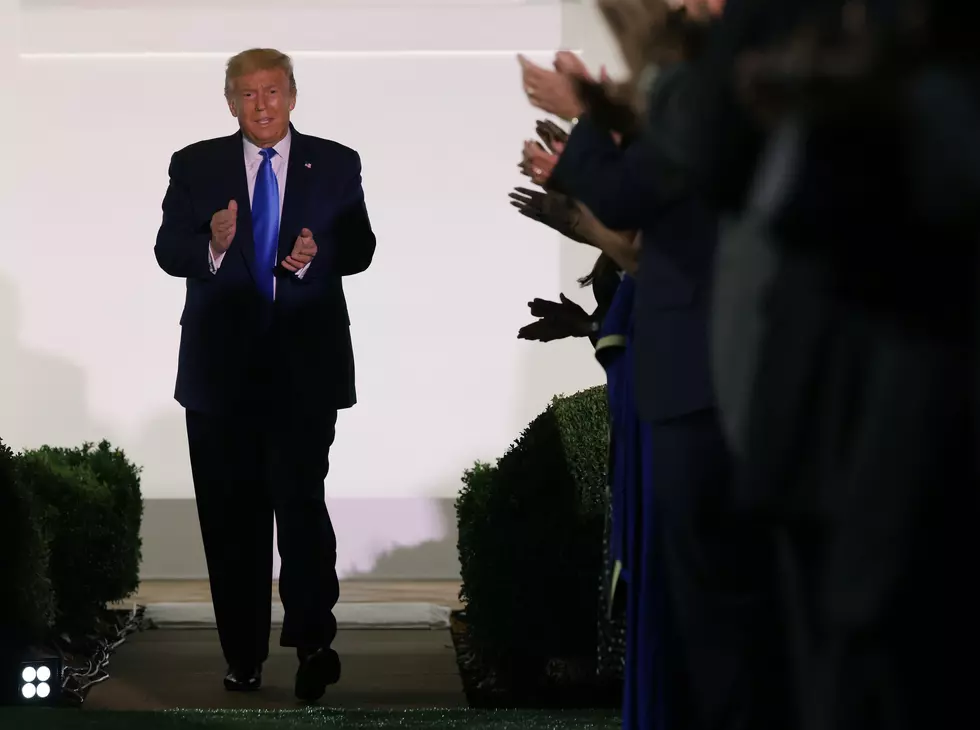 Trump Plans to Make Statement Early Wednesday
Alex Wong, Getty Images
President Donald Trump says he's planning to make a statement early Wednesday morning as the race remains too close to call.
Neither Trump nor Democrat Joe Biden has reached the 270 Electoral College vote threshold.
Trump is insisting by tweet that "Votes cannot be cast after the Poles are closed!" even though, in multiple states, ballots can be counted if they arrive after Election Day.
Many of the battleground states have yet to be called, including Arizona, Georgia, Michigan, North Carolina, Pennsylvania, Texas and Wisconsin.
Trump won Florida, Iowa and Ohio, while Biden carried New Hampshire and Minnesota. It takes 270 electoral votes to win the presidency.