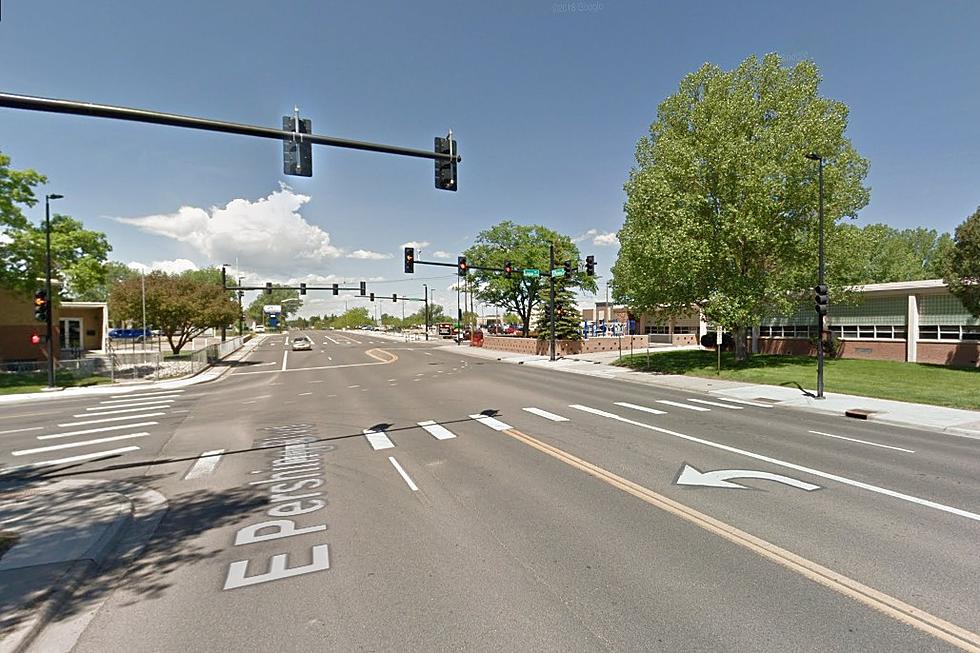 Public Asked to Avoid Intersection of E. Pershing and Logan
Google Maps
The City of Cheyenne is asking the public to avoid the area of E. Pershing Boulevard and Logan Avenue as crews work to repair a traffic light pole.
City spokesman Michael Skinner says the pole was damaged by an accident over the weekend.
Skinner says the repairs are expected to be completed by this afternoon.
The Most Expensive Neighborhoods in Cheyenne
Cheyenne, like any city, is made up of many different neighborhoods. While none of them are as famous as
SoHo
in New York City or
Five Points
in Denver, Wyoming's capital city has about 20 neighborhoods that its nearly 65 thousand residents live in.
Neighborhood Scout
scoured the information on the Chey-town neighborhoods that make up the 32.37 square miles of the city to find where the most expensive places are to live. We're talking about real estate here, not the price of
milk
or anything. That kind of stuff is pretty uniform across the city.